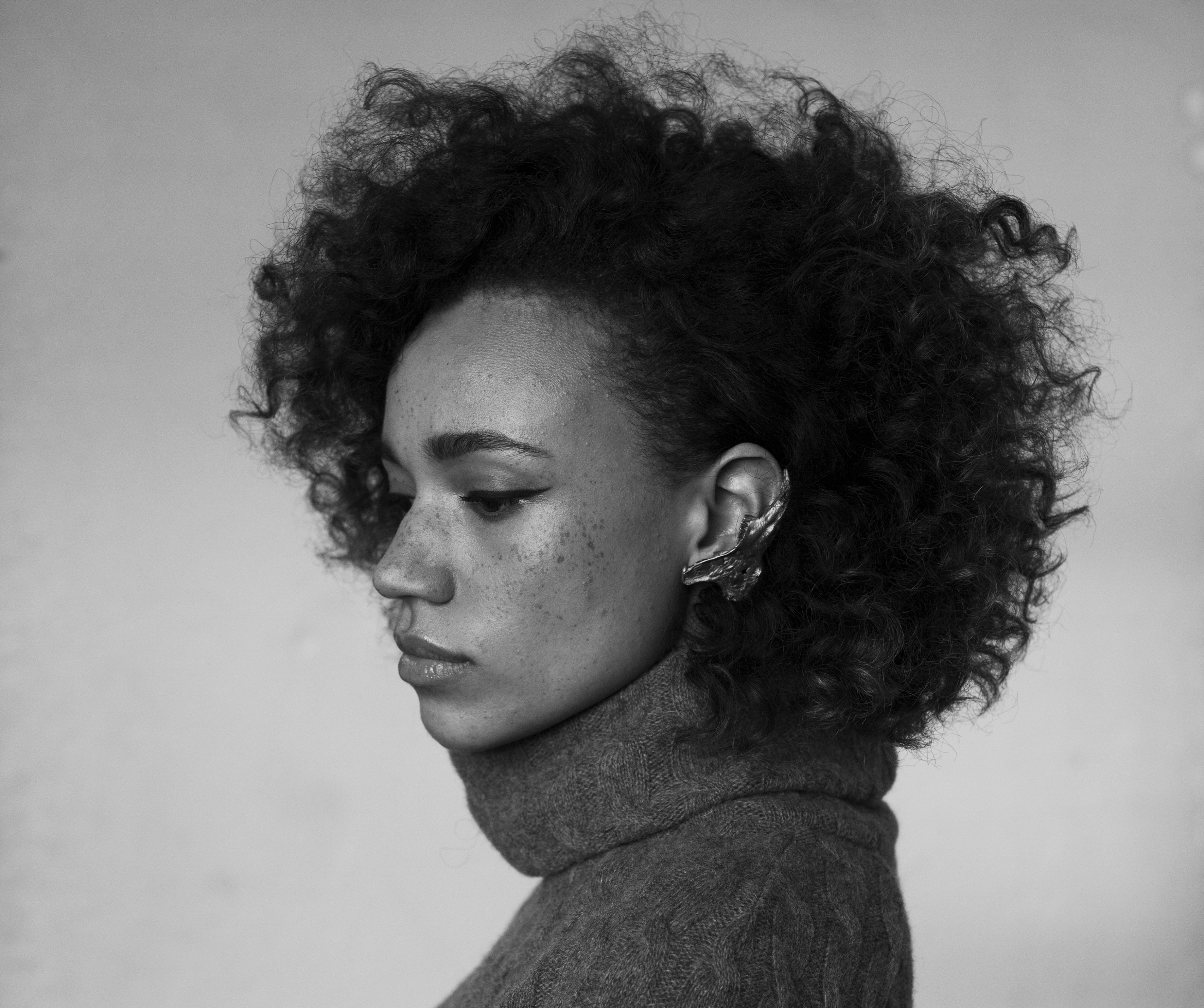 JONES - Indulge (Poter Elvinger Remix)
London producer Poter Elvinger has turned out a brilliant remix for JONES' single 'Indulge', which premiered on Pigeons & Planes, who say "Elvinger roughens up the smooth edges, turning it into an ominous, cavernous dirge".
Fresh off the back of her star-making debut turn on Later…With Jools Holland, 25-year-old Londoner JONES has also unveiled a stunning new video for the single. The track has received 620k plays to date and is taken from her debut album 'New Skin', due for release Spring 2016.
Having Sold-Out her debut London show in minutes, JONES has announced an additional London show, ICA 3rdFebruary 2016. Tickets are now available to purchase here.

JONES' transformative performance on Later…With Jools Holland rounds off an exceptional 2015 for the young chanteuse whose debut EP continues to reach dizzying heights and new fans, including Sam Smith who said it was "f*cking beautiful". JONES brings a fresh tongue to a classic style, blending polished electronic sounds with raw, organic elements, echoing her modern musical loves.

Raised in east London by her soul-loving mum on Stevie and Luther, at an early age JONES began to turn her most private diary entries into songs. Since then JONES has been gradually letting others into the world she's created; namely, XL's resident producer Rodaidh McDonald and newcomers Brunelle (on Deep), multi-faceted Ninja Tune artist Raffertie (on Indulge), and alt-pop mastermind (and brother of Jai) A. K. Paul (on You).

On the surface JONES' songs all have a soft, romantic touch, yet in fact she is writing about love and life from the perspective of a tough-skinned outsider. 'Indulge' is the most ecstatic love song from the bunch, but between the subdued guitar licks and catchy chorus lies a sharp-edged message about the tricky power (im)balances of love: 
"I'm in danger, but I savour the thrill of you." JONES' lyrics dig beneath melancholia and insecurity to unearth beauty in the small victories of self-discovery.

UK LIVE DATES
20th October – Copenhagen (VEGA)
9th November – St Pancras Old Church – London – SOLD OUT
3rd February – ICA – London