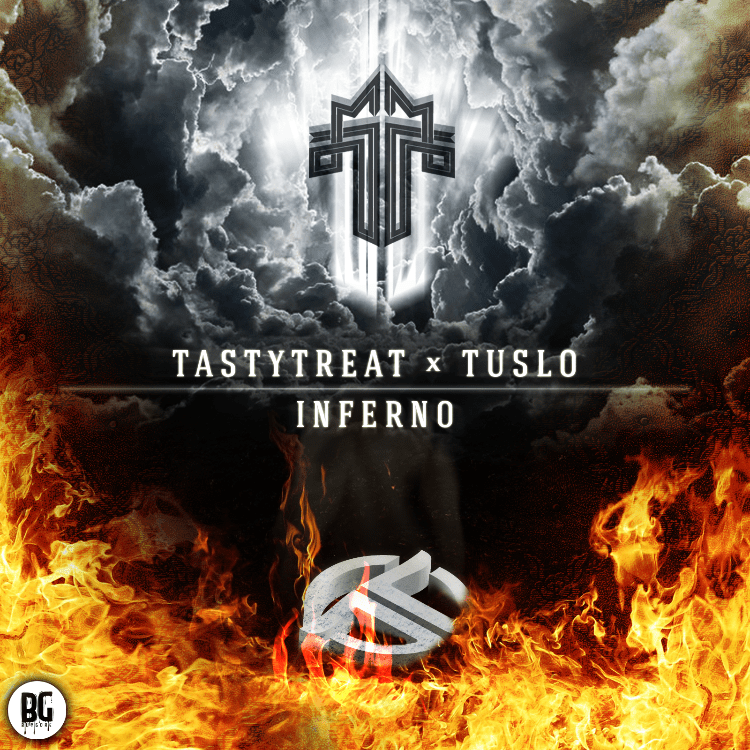 TASTYTREAT x TUSLO - Inferno
One part swung-out, wonky trap music, another part brimming with heavenly organic vibes, "Inferno" might just be one of the most versatile bass records of 2015. Expertly existing in both aggressive and harmoniously musical realms at the same time, TastyTreat and Tuslo combine their talents for a meandering and lushly composed record that even the strictest snobs will have a hard time hating.
You can cop this one for free right from Hive, via the good folks at Buygore and Life On Planes!