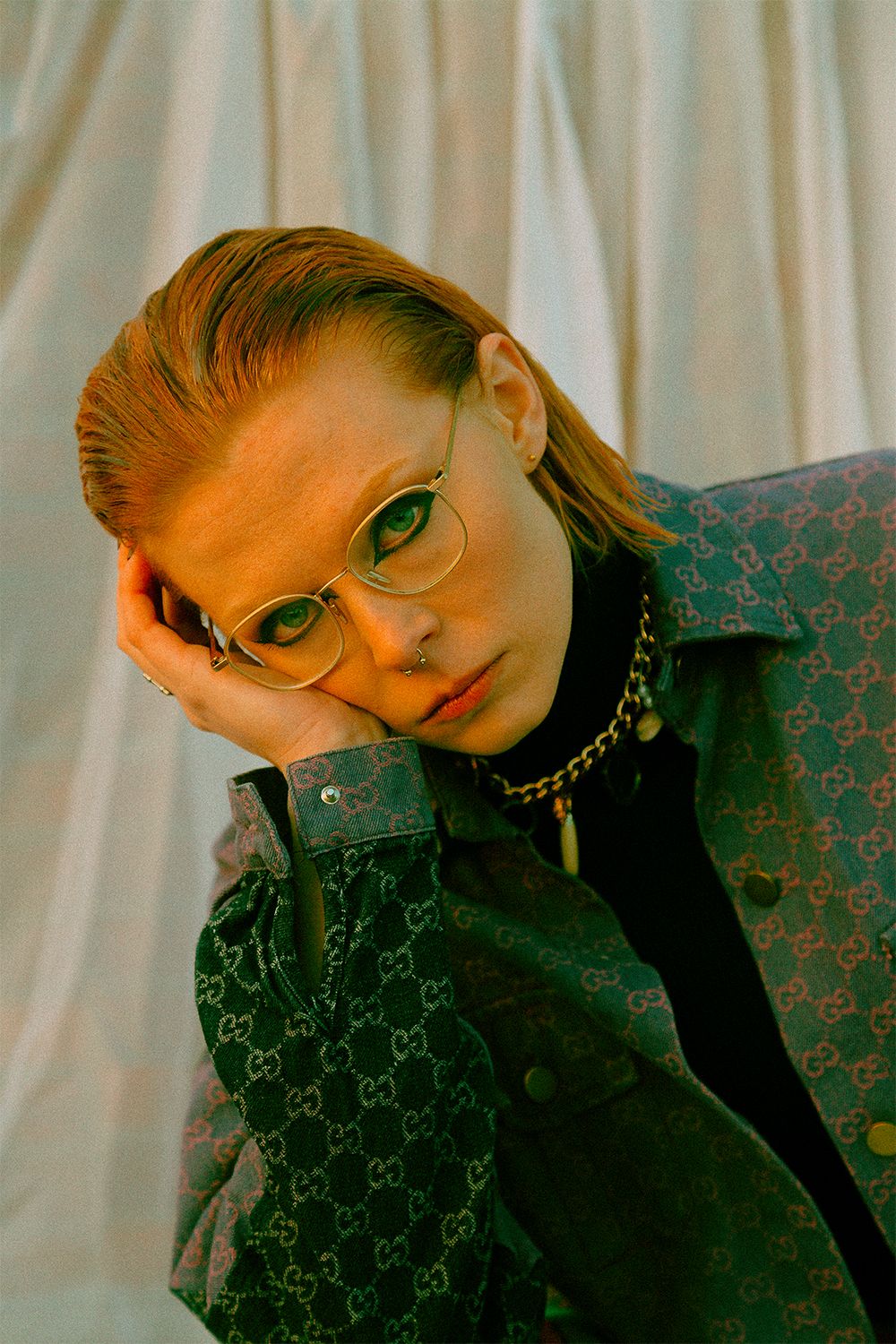 Influential Electronic Music Label Quality Goods Records unleashes QGRC-006 Compilation unveils Polar Youth 'You Say'
Tastemaker Electronic music label Quality Goods Records released its sixth annual compilation, QGRC-006, on the 20th of January 2023. On the compilation, listeners will find producer Polar Youth's record 'You Say', which premiered via thissongissick and has already been aired by Planet Radio's KISS FM with presenter Shosh. Founded in 2016 by trap icon UZ, the label has become an international frontrunner in the electronic music scene. Having caught the attention of heavyweight industry publications, the label has earned support from Billboard, EDM.com, We Rave You, Magnetic Magazine, MusicWeek, Music Connection, Dancing Astronaut, Run The Trap, and EDM Identity to name a handful. Further, the label has put together a dynamic compilation that illustrates its diverse sonic range, offering a collection of many genres from Melodic Bass, Trap, and Dubstep to UKG, and House. The project features talented up-and-coming artists alongside established names like House maverick HWLS (produced for Denzel Curry, Ty Dolla $ign, Jaden Smith, and collaborated with industry megastars Flume, Joji, Petit Biscuit, TOKiMONSTA, UZ, ShockOne among others), Alasen, and GAWM to fulfil their goal of fostering the future of electronic music.
Polar Youth, also known as Elisabeth Verstraete, is a self-taught producer and multi-instrumentalist from Ghent, Belgium. In 2014, the producer won a Red Bull Elektropedia award, which led her to work with well-known British musician DJ Fresh and produce official remixes for Belgian songwriter Selah Sue and Swedish superstar Sofia Karlberg. Elisabeth has previously been praised by top-tier webzines like Vice, Complex, Your EDM, EARMILK and RunTheTrap, and her music has been featured on multiple popular Youtube channels, including MrSuicideSheep, UKF Drum & Bass, and ChillYourMind, helping her reach over 20 Million streams across all platforms (16M on Spotify alone). 'You Say' brings TSHA, DJ Seinfeld, and O'Flynn to mind.
Discussing the new single, Polar Youth tells us: "With this particular track I was more focused on the danceability without neglecting my emotional/melodic side that you can hear in all of my tracks."
Melodic from the get-go, Polar Youth's latest UKG record 'You Say' speaks more than words. Flooded with emotion, the track brims with pulsating sub-frequencies, bold accents, and entrancing rhythms. Crisp hats imply forward motion, and vocal chops add a warm, human quality. In the end, the record puts the proverbial bow on Quality Goods Records' outstanding compilation.
QGRC-006 Compilation Tracklist:
Alasen – Theme

L*o*J – Snake Tongue

MIRZHA – Over

Virus Mafia & WOLFIK – Luna

GAWM & Eater – Zombie Walk

Hypergeneration – Doomscroll

HWLS – Hold

Chopsoe – Pressure

Polar Youth – You Say