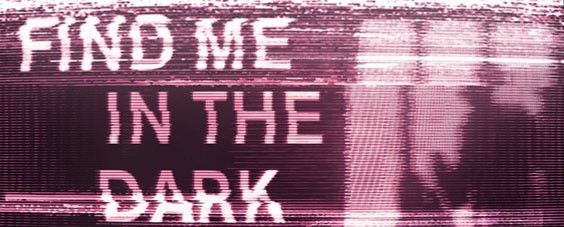 Infrastructure New York w/ Function, Inland, Tin Man & Cassegrain
Function & Inland bring their Infrastructure New York label to Corsica Studios for our next bash THIS FRIDAY!
Find Me In The Dark is back this Friday for another big techno all-nighter featuring Berghain resident Function. Back after headlining our party in January and bringing his Infrastructure New York roster with him for a relentless September techno bash.
Joining him will be Inland, Tin Man & Cassegrain (live, plus a DJ set from the latter), Post Scriptum, Campbell Irvine, and Manse.