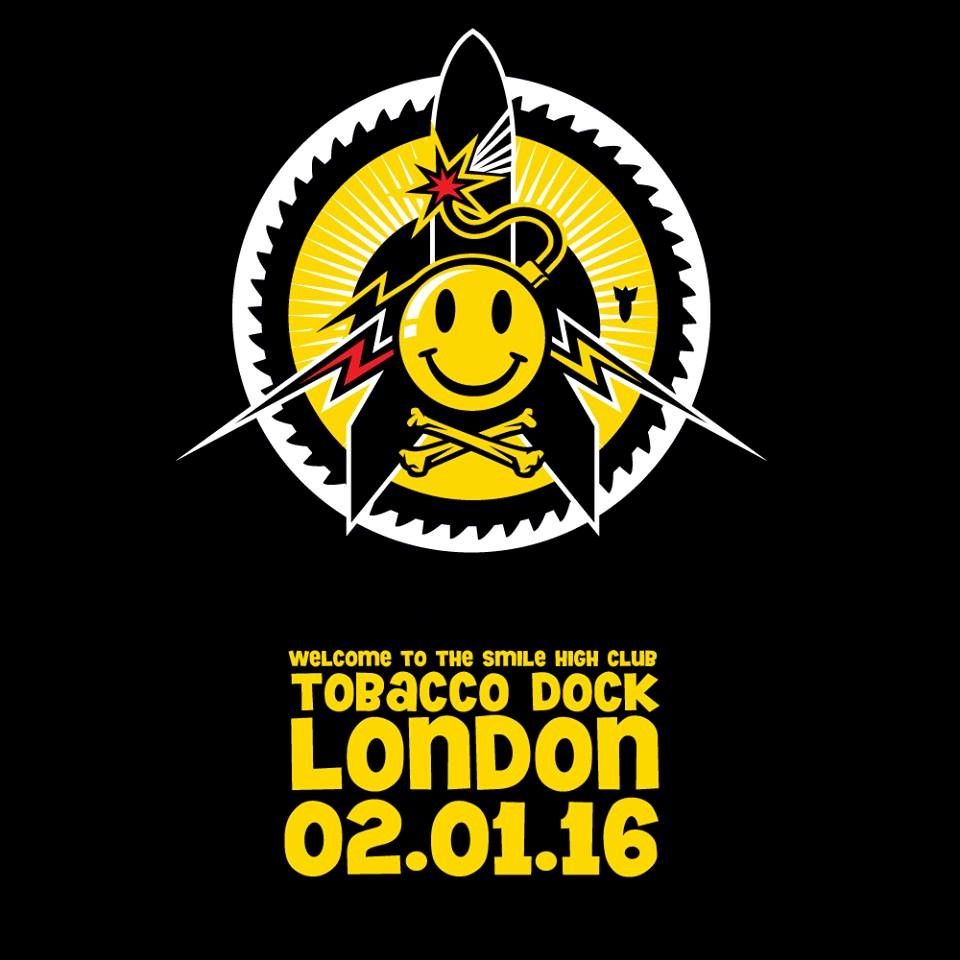 Smile High Club comes to Tobacco Dock
A brand new event at Tobacco Dock for 2016. Sign up here to be notified about exclusive pre-sale tickets and line-up announcements: http://londonwarehouseevents.co.uk/signups/smile/

Smile
A pleased, kind, or amused facial expression, typically with the corners of the mouth turned up and the front teeth exposed.

High
A notably happy or successful moment, when you feel in a state of high spirits or euphoria.

Club
A group of people or nations having something in common. i.e. an association dedicated to a particular interest or activity.