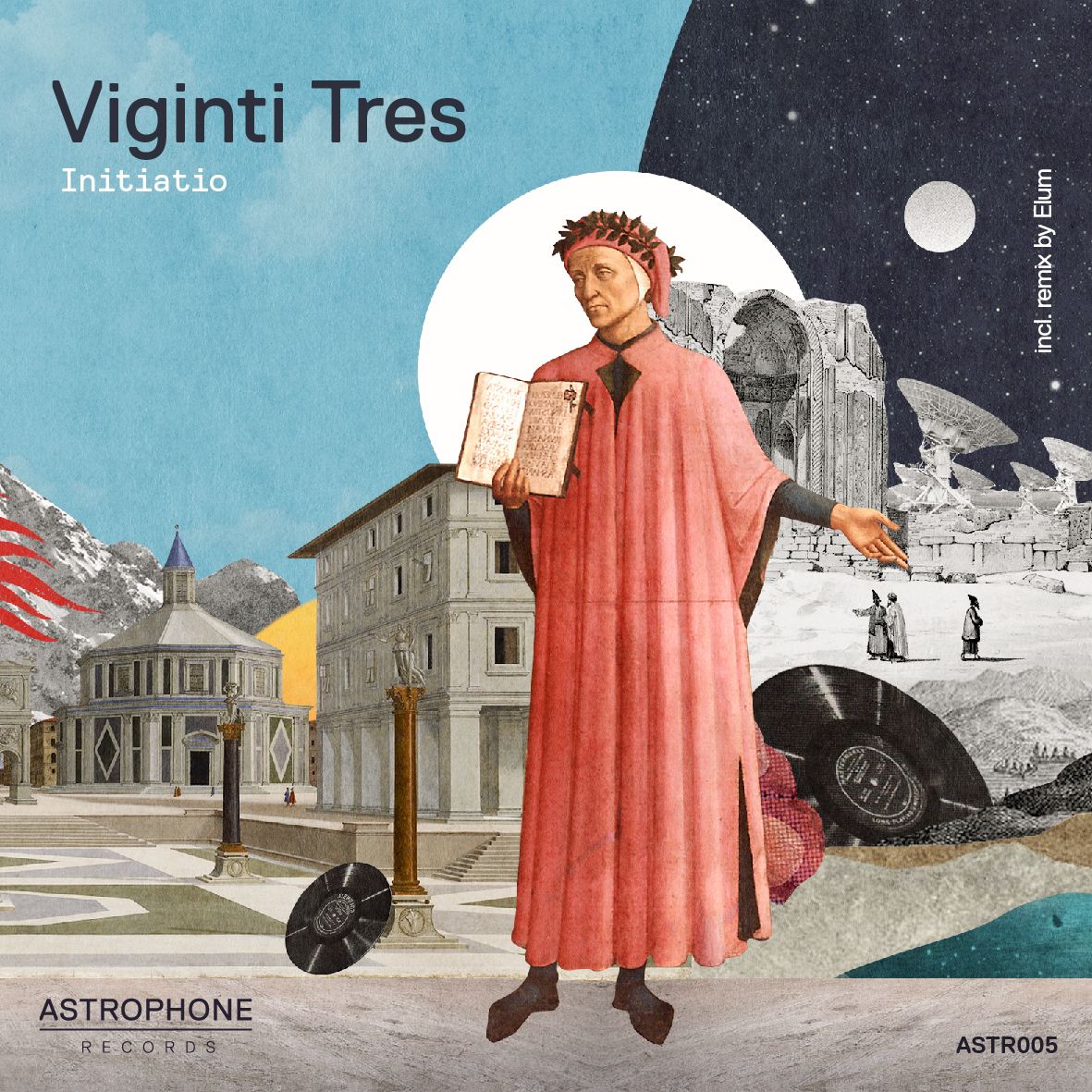 Viginti Tres - Initiatio
It's finally out the first single of the project Viginti Tres. "Initiatio" is a peak time track with three souls on a dark path. The first part is deep with some industrial sounds that bring you down in a hole. The bridge opens the door to some acid sounds, melancholic leads and a gothic female chorus that for sure gives you a thrill.
The final drop has a brilliant synth arp that restarts with a powerful 808 kick and blows down another time into a deep and dark mood. Basslines are the strengths of this track; deep, powerful and hypnotic. The remix is by Elum, a lucky find of Astrophone Records. Long leads, a great use of fx and rhythm; this guy knows how to make the deal every time.
This single creates a new atmosphere for Astrophone Records, something like Rust Cohle while he's running around the block with a lot of cops, crazy people and a junkie motorcyclist full of blood that screams his pain. "Per aspera ad astra".