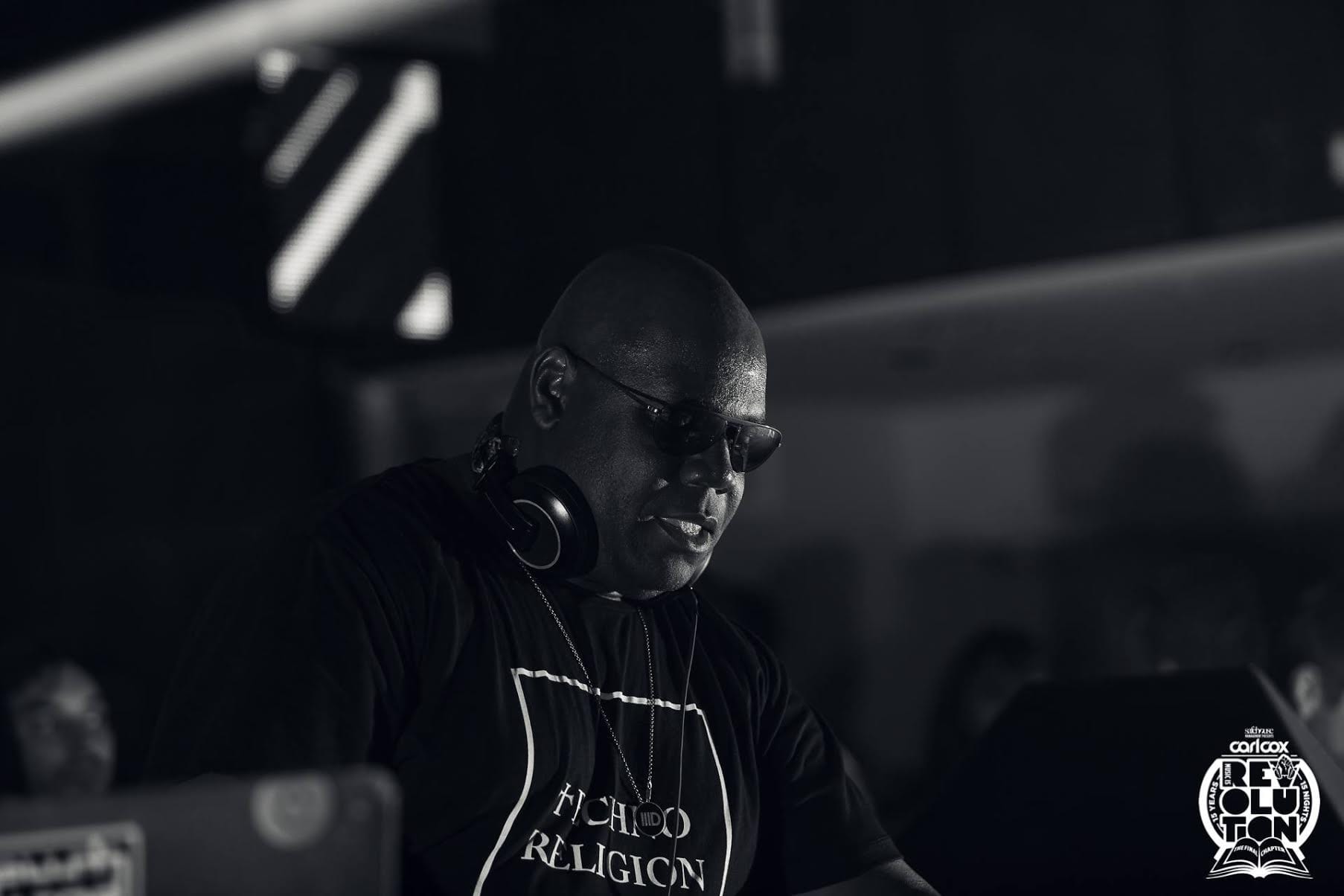 Intec Collaborate with Religion Clothing
Intec and clothing brand Religion have teamed up to create a brand new line of Intec T-Shirts, with the first T-Shirt design available now!

"We were very happy that the opportunity to team up with Religion came about" says Jon Rundell. "It feels like we can offer people something of real quality and that represents the scene properly. We're so passionate about techno and its lifestyle. We live and breathe it every day and we want people to be able to connect to other likeminded people."

"It made great sense to us" adds Carl Cox, on the collaboration. "It represents our love for what we do. Techno is our religion."

Retailing at £25, the new T-Shirt is now available from Religion's online store and all good UK and Ibiza retail outlets, including ASOS.

To celebrate the launch Intec have announced some very special competitions to run throughout the summer. Not only will there be various opportunities to win the T-Shirt along with tickets to Carl's final ever Space residency in Ibiza, and tickets to Intec events across the world, there's also one very special Golden Ticket on offer…

Hidden inside one T-Shirt package, one lucky person will find a Golden Ticket. Whoever finds this ticket in their purchase will win flights, hotel and guestlist for two, to Carl's Closing Party in Ibiza on September 20th – a chance to be part of dance music history!

The new Intec and Religion T-Shirt is available now.
https://religionclothing.com/

For More Information visit:
www.facebook.com/intecdigital
www.intecdigital.com
www.jonrundell.com