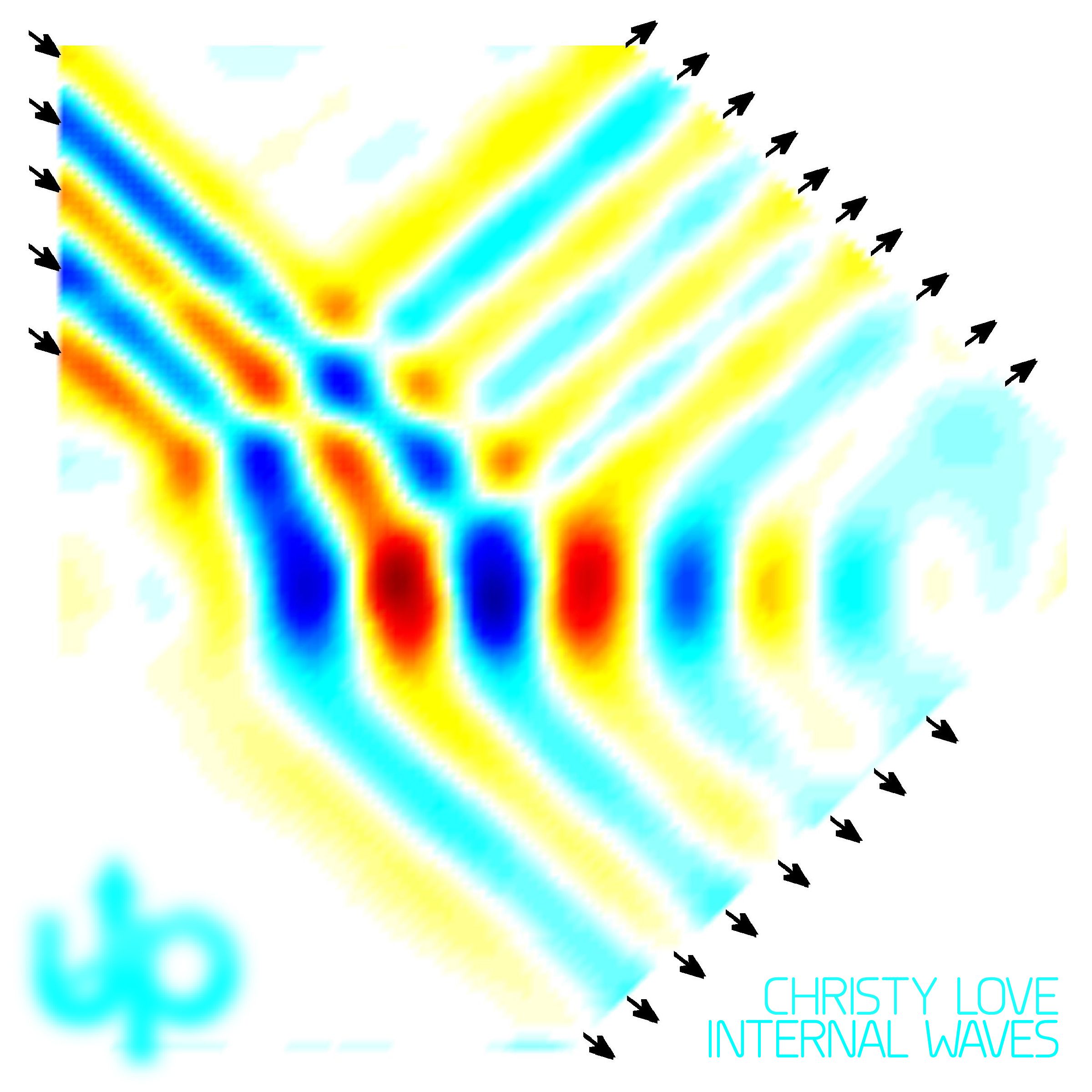 Christy Love - Internal Waves
Next up from Get Up Recordings is the full-on acid and tech house killer "Internal Waves" from label owner Christy Love. The package includes the original and incredible remixes by two artists hailing from across the pond, London's Severino & Hifi Sean and Manchester's MissB.
Christy Love has been immersed in the house music scene for more than two decades and is one of the most sought-after DJs in NYC because she consistently destroys dance floors all over the city and beyond. Her distinct sets comprise of a clever mixture of classic and modern house bursting with driving tech beats and funky bass lines … she plays a pivotal role in defining the current underground sound of New York. This DJ prowess – combined with her individual production work and her work as House of Stank with long-time collaborator W. Jeremy, and the success of their label, Get Up Recordings – has transformed Christy into a house music triple threat. "Internal Waves" is pure acid magic, coupled with her signature style of driving tech beats, a punching bass line and swinging jack percussion 'Straight Outta Chi-Town'. With her clever use of vocal samples to highlight the swelling acid sounds, the track becomes a super-hypnotic groove that would easily fill a dance floor of any size.
First up on remix duties are well-known London-based DJs, producers, and long-time GUR family members Severino (Horse Meat Disco) and Hifi Sean (The Soup Dragons, The High Fidelity). Their collaboration brings "Internal Waves" to the big room with a dark and funky 2-step rhythm and a stripped-down interpretation of the original's acid sound. Their remix is a true 'bonus beats' type of track, with heavy drums, claps, snares, rides, and cymbals and is guaranteed to please during those peak hours.
The second remix of "Internal Waves" comes courtesy of Manchester's MissB (a.k.a. Gina Breeze), whose Bugged EP released on GUR earlier this year created quite the buzz. Already a DJ – having a residency at the club SpeedQueen, playing the Glastonbury Festival in 2009, and currently holding a residency at BEATNIK – MissB's logical next step was production. House music giants Heidi, Eats Everything, and Jackmaster chose her first track, "Don't Stop", as the winning entry at the Parklife Festival Producer Competition in 2013. Her remix takes a dark and dirty departure from the original; classic acid grooves sprinkled with vocals stabs and her signature tech / jackin' beats give her remix some serious legs and she's only just begun to stretch them.