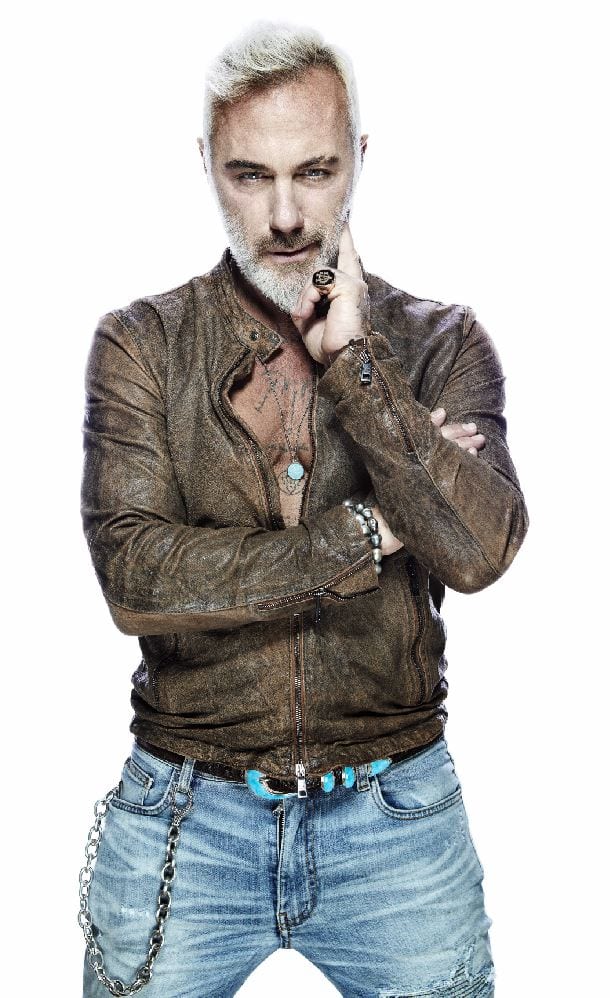 International dj/producer and social media star Gianluca Vacchi signs with Creative Artists Agency
Italian DJ, producer and social media star,Gianluca Vacchi, has signed with leading entertainment and sports agency,Creative Artists Agency (CAA).

Vacchi made his debut as a DJ in 2017 and has since performed at many of the best clubs and gigs around the world. From Las Vegas and Dubai to South America and Europe, in one year alone, Vacchi has made serious tracks as he brings his inimitable productions to fans across the globe.

As a 2018 resident DJ at Amnesia Ibiza, Vacchi has made history with his VIBRA! party as the first-ever major Latin music night on the island.

Earlier this year, Universal Latin-America scouted Vacchi. Fans and critics alike acclaimed his first single for the label, "Love," with Sebastián Yatra. To date, the video has earned more than 100 million views. His previous anthemic tracks with Spinnin' Records, Trump-It and Viento, have a combined 40 million views. Famous for his dance moves, Vacchi also appeared in J Balvin'srecord-breaking Mi Gente music video, which has been viewed more than 2 billion times.

With the recent release of Sigamos Bailando, Vacchi's latest project, in collaboration with Latin pop superstars Luis Fonsi and Yandel, he is being recognized globally as one to watch this year.
On the social media front, he is considered one of the most influential people on Instagram, ranking #4 in Fashion; #5 in Europe; and #34 Worldwide by Hopper HQ.

About Gianluca Vacchi
Gianluca Vacchi lives life to the fullest, as demonstrated by his presence on social media which makes for utterly compulsive viewing. Now with DJing as his latest passion, you can expect to see him playing at some of the world's greatest parties. Being an entrepreneur with a business degree makes Gianluca unlike most DJs. And seeing as he's friends with some of the world's greatest selectors he definitely has his work cut out to prove his skills as a DJ.

About Creative Artists Agency (CAA)
Leading entertainment and sports agency Creative Artists Agency (CAA) represents many of the most successful and innovative professionals working in film, television, music, video games, theatre, and digital content, and provides a range of strategic marketing and consulting services to corporate clients. CAA is also a leader in sports, representing more than 1,700 of the world's top athletes in football, baseball, basketball, hockey, soccer, tennis, and golf, and works in the areas of broadcast rights, corporate marketing initiatives, licensing, and sports properties for sales and sponsorship opportunities.