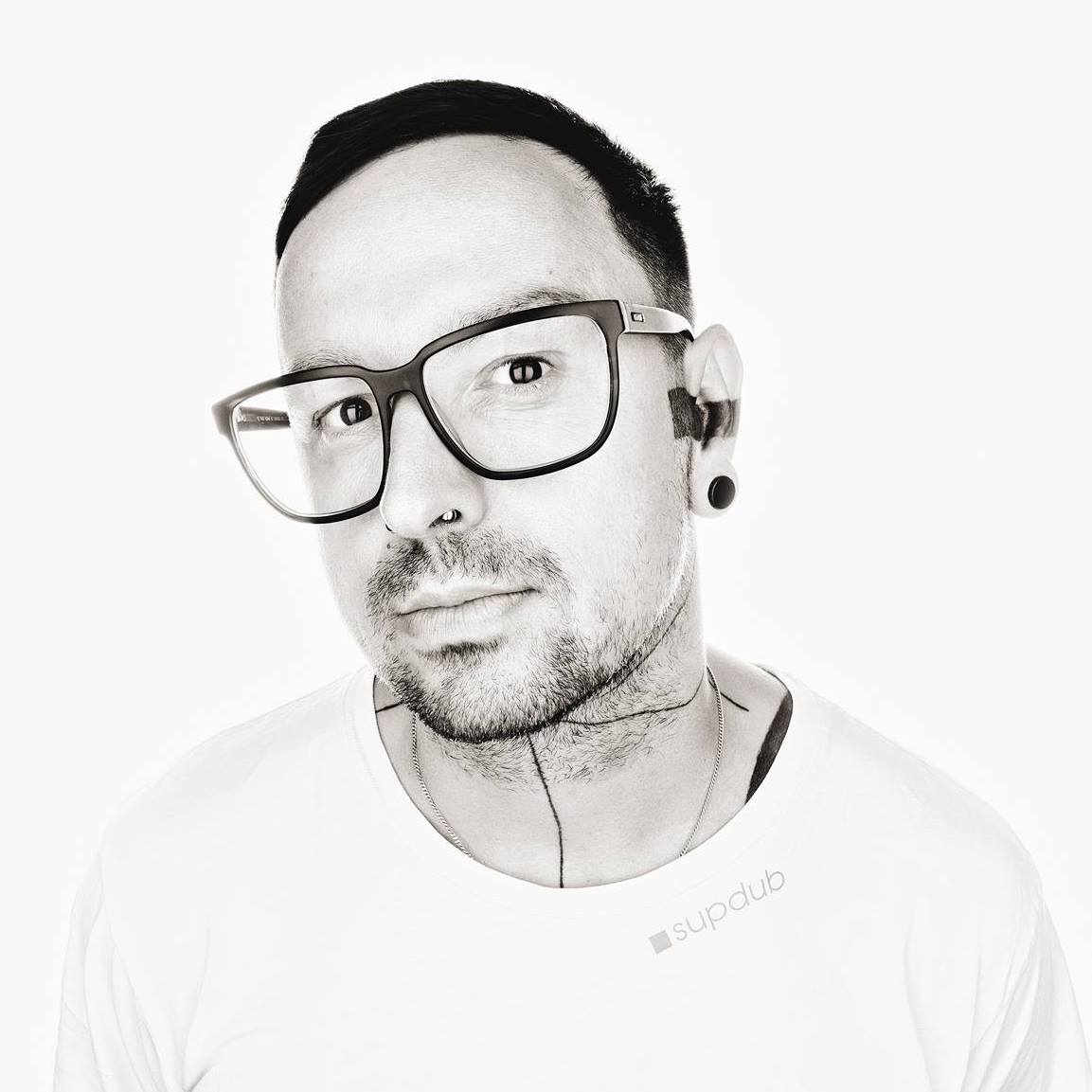 Interview with Alfred Heinrichs
We speak with German techno tastemaker Alfred Heinrichs to celebrate his latest EP on famed imprint Kuukou…
How are you, excited about summer coming up on the horizon?
Alfred: The summer is always a very liberating time for me in which I feel very well. I'm looking forward to the open airs and festivals which are coming up.
How did you first get into electronic music in East Berlin? What scenes and styles? Was it hard to access?
Alfred: After the fall of the wall i was very young and a friend of mine took me to hardwax (vinylshop in Berlin) where i met first with electronic music and have also bought a few vinyl even without having a turntable. I got only with the fact that there is also a scene for this music and techno clubs years later. So first I loved the music that brought me to clubs where I saw for the first time what a dj can do with the vinyl. After that I bought the first technics record players and started my journey.
You've been doing this 20 years now – what have been the hardest things to overcome in that time?
Alfred: the hardest part was finding my own identity in the music and creating my own style out of it and not to be dissuaded from this path. Even if you do not served the hottest genre and you do not get confused…. even if you fall you should continue to believe in yourself …
And what are you most proud of, what makes you happiest when you look back?
Alfred: that it works and i can live my dream 🙂
What motivates you after all this time? Are you still as full as ideas for music as ever?
Alfred: Since I can think I want to make music and I will make music until my last breath. My head rattles every day and the whole 24 hours are unfortunately not enough to implement everything I want … at the moment I can not imagine that this should ever stop …
What are the biggest changes you have seen – I guess social media is one? How has it changed the game?
Alfred: Social media is curse and blessing at the same time. As a musician you just want to make music and if you want to reach someone with the music then you have to master the social media thing even more. I'm not a superstar, it's hard work every day to attract attention. But basically I do not feel like it anymore …. I just want to make music … that's it …. and still a dream 😀
You run lots of different labels – what separates them all, why not do it all on one label?
Alfred: Different labels are different playgrounds where you can let off steam. In addition, each label has its own fanbase to expand it. all a reason to better spread his music.
You play live as well as DJ, what's the difference between the two? Musically is there any kinship there?
Alfred: Earlier I used to separate DJ and Live Act. For a couple of years I've put these two elements together and call them "live DJ". So I play single tracks but also tracks and put everything together in one setup.
Tell us about your new EP for Kuukou, what inspired or influenced it?
Alfred: I process my experiences and emotions in my music. My greatest love is for my son. With that feeling I went into the studio and built these two tracks and they are dedicated to him. Every time I play these tracks, I have to think about it and it always causes the same hiccups.
What else have you got coming up/are you working on?
Alfred: Currently I'm sitting at various ep's, remixes and albums. In addition, I prepare myself for the festival season and my monthly showroom show with live sets in a great berlin based club calls A'Seven. They have such a great room with big screens and sound system. It makes a lot of fun to play there and to present his own set.
Mini Me EP is out now! Grab it here: https://www.beatport.com/release/mini-me/2256632