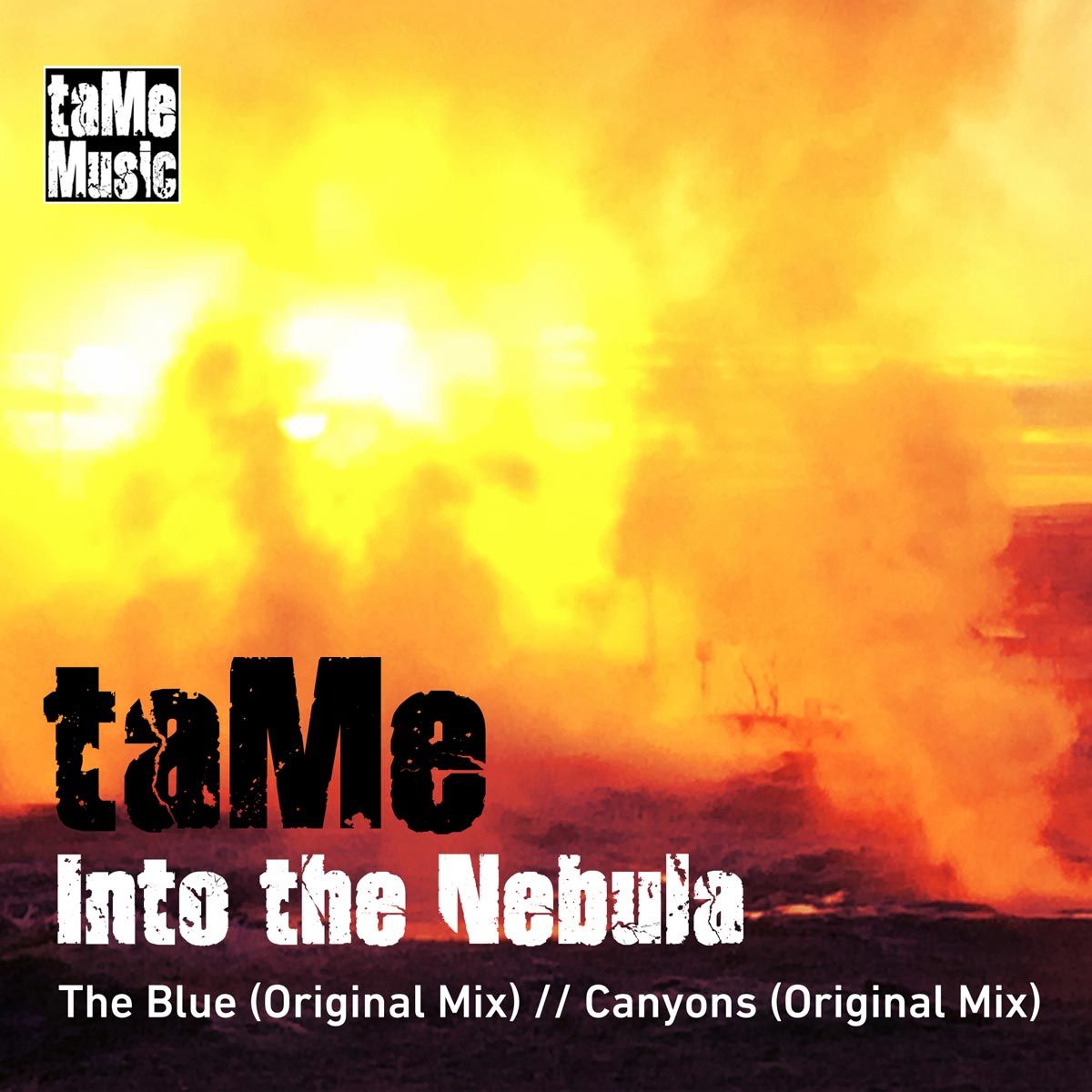 taMe - Into the nebula EP
taMe dig deep with their first release of 2016 to bring you two new musical trips Into the Nebula. The dust cloud parts with opening track The Blue where taMe takes you through the hydrogen and helium levels on an upbeat groove through the spectrum of sounds on an epic journey. The second track Canyons is a voyage through the wormhole and into a bouncy and melodic landscape of unorthodox deep Techno.
Two very diverse tracks but again typical of the taMe signature sound.
www.taMeMusic.com
www.facebook.com/taMeMusic
www.facebook.com/taMeMusicRecords