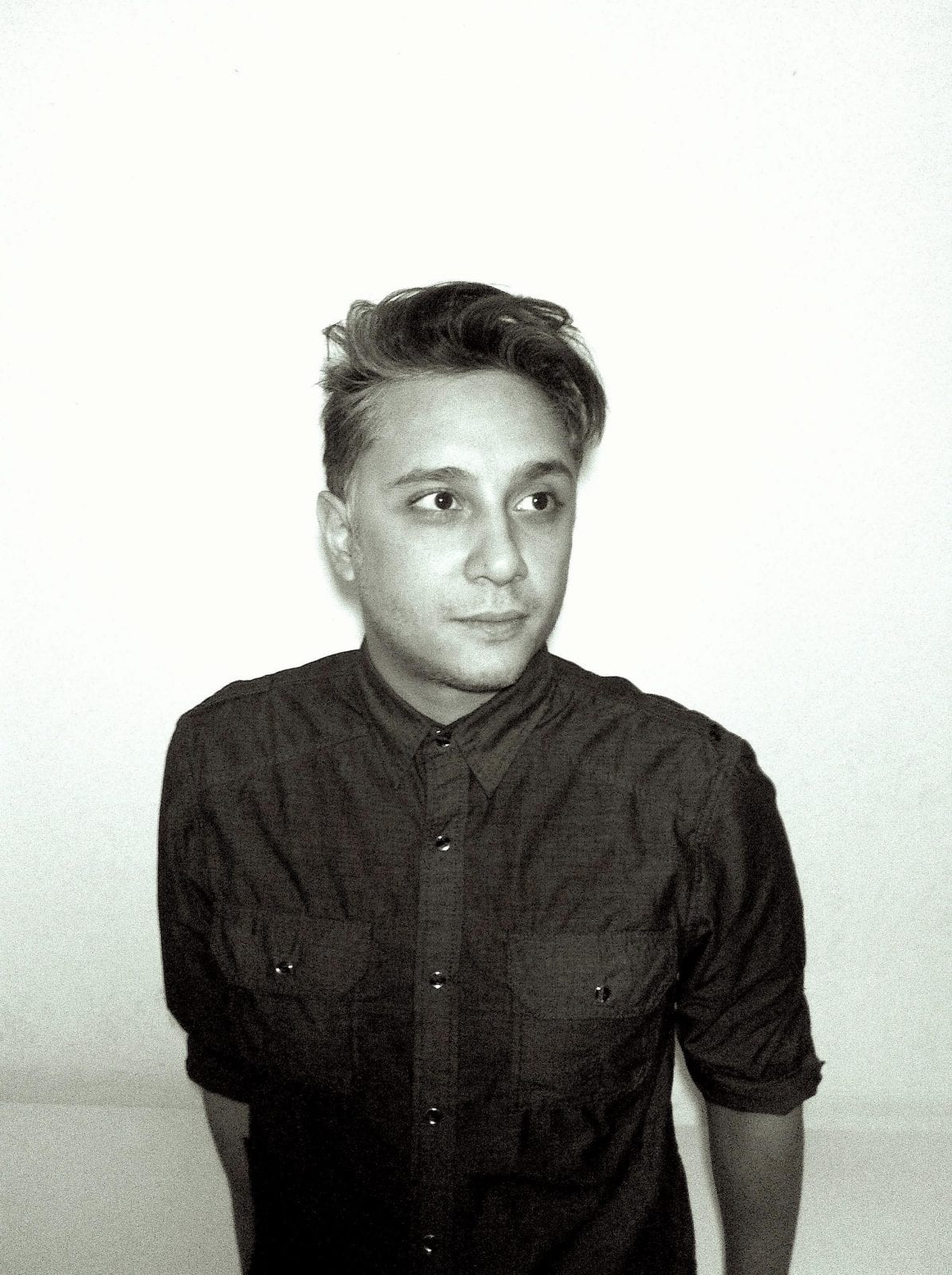 Introducing Derek Marin
With over 23 years in the electronic music business and soon hitting the 1,000th release mark, Derek Marin can surely be considered an important part of the Dance music heritage and a driver for its future. Along the years the New York based DJ and producer has piled up numerous feats, both on a personal level and also through his two labels Faucet Music and Like Button.
Starting out as a drummer and later turning towards Techno and House music, Derek Marin has managed to sign deals with some of the world's most renowned imprints, including the likes of: Plastic City, Dirtybird, Swag, Fade, Thoughtless Music, ATOC, Get Physical, Sleaze, Big Chief, Matterform, Hidden, Dialtone and Intrinsic Design & Biatch Corp. His mad DJing and production skills have also landed him collaborations with legendary artists such as: Andrew Fletcher of Depeche Mode, Mr.C, Alexi Delano, Carl Craig and Adultnapper amongst others.
Now fronting Subtrak Records, Derek Marin is adding extraordinary music to his rich catalogue and has got some big plans for 2015. We've sat down with Derek to have a chat about his current projects and what he's got on the cards for the months ahead.
Hi Derek, thanks for talking to us. How are you today and what's going on in your world at the moment?
Pizza for breakfast. Very cloudy in Berlin which is great for me at the moment.
Where are you currently based?
Xberg, Berlin although I spend almost half the year in NYC.
You occupy different roles within the industry: DJ, Producer and Label Boss. How do you find the balance between them?
Obsession has its own rules.
Where would you place your sound at the moment?
My own finally. I personally can't hear it as much, but I've been told many times that no matter what style I produce it still sounds like me – I'm proud of that. I have however gone cross-eyed trying to describe my sound to others at the moment. The genres of electronic music are impossible to place now – Minimal sounds like Trance, Deep House sounds like Tech House, whilst Tech House sounds like who the hell knows. I've even been told that Techno I make isn't Techno anymore. U wot m8?
Has your style changed during the years?
In one word – no. I found my place in the mid/late nineties and it's held true. It has evolved and fluctuated a bit of course but really I've just mastered what I started. OH I did have an Electro Clash/Alternative Dance phase but shhh don't tell anyone 😉
Who were your influences growing up?
My father is a Jazz & Rockabilly drummer so I was the only kid bringing in Louis Armstrong and Les Paul records to show and tell. Later I got into bands like Depeche Mode, New Order the Smiths & Nitzer Ebb which eventually led me to Techno.
You have started out as a drummer and then moved into the electronic music world. How did this change happen and why?
I reached a point where being a drummer in a band was just boring as sh**. You practice constantly to just sit around waiting for everyone else catch up and most of the time you're doing double the work but never feeling part of the creative process. There's a lot of creative freedom in making electronic music.
You have been active for the last 23 years. How do you manage to keep finding new inspirations and the drive to work on new projects?
Hunger – I'm also very competitive and I really haven't been able to think about anything else since I was 12.
You have had the pleasure to work with some great artists so far. Who would you say is the one you've enjoyed working with the most?
If I had to pick one it would be the time I DJ'd with Andrew Fletcher of Depeche Mode. It's was a big day – I met with him early and had to show him the gear and teach him a couple of things. I had to teach him! We hung out the whole day/night and had a great time – he got me super drunk! The other time was when Martin Gore was DJing and later we were all hanging at the bar when a member of Kraftwerk came up to us and Martin – got star struck and I almost fainted, I could barely handle it.
Is there any artist you'd like to collaborate with in the near future?
Maceo Plex still owes me a remix.
You have recently released a compilation 'Subtrak Presents Remixes'. What can you tell us about that?
Well I've put out a ton of music in the last 15 years – in fact I have more tracks out than anyone in the entire world – hmmm, I can't tell if that's a good or bad thing 😉
However, not too many people have heard of me, so Subtrak Records and I decided to do a 'Presents' album. Subtrak Presents… Derek Marin which is a best of my original tracks and the second being the best remixes I've done or received by other artists – some great artists on there.
Do you have any other releases coming up this year?
O geez where do I start? I'll just mention a few highlights:
A collab with Someone Else on Little Helpers, another EP on Superfreq, Vinyl with Butane & Alexi Delano on Nosi and one with Orlando Voorn + my fav artist Eluize on Nightvision, A collab EP with NY rising star Cry Baby on Nervous & my first true collaborative album with another fav of mine, Danielle Nicole for Baile Musik. Oh & a second remix for False Image on Get Physical. Phew!
After so many years at the top and so much success, is there a feat you're still chasing?
I wouldn't say I'm on top – I'm definitely under the radar for the most part, but I would say it's been successful for the fact that I am my own boss and do only what I love.
As far as a goal – I'm still waiting on an official remix for Depeche Mode. I've done remixes of them but they are approved only for my labels not as an official request from their label.
What advice can you give to young up and coming DJs and producers who'd like to have a career like yours?
Buy and play Vinyl too, do your damn homework/research. Stop stealing headphones. Oh and don't come to Berlin – we're good 😉
Anything to add/shout outs?
Khaleesi will you marry me?
Thanks Derek!
Preview Derek Marin's latest project 'Subtrak Presentes Remixes Part 2' below: