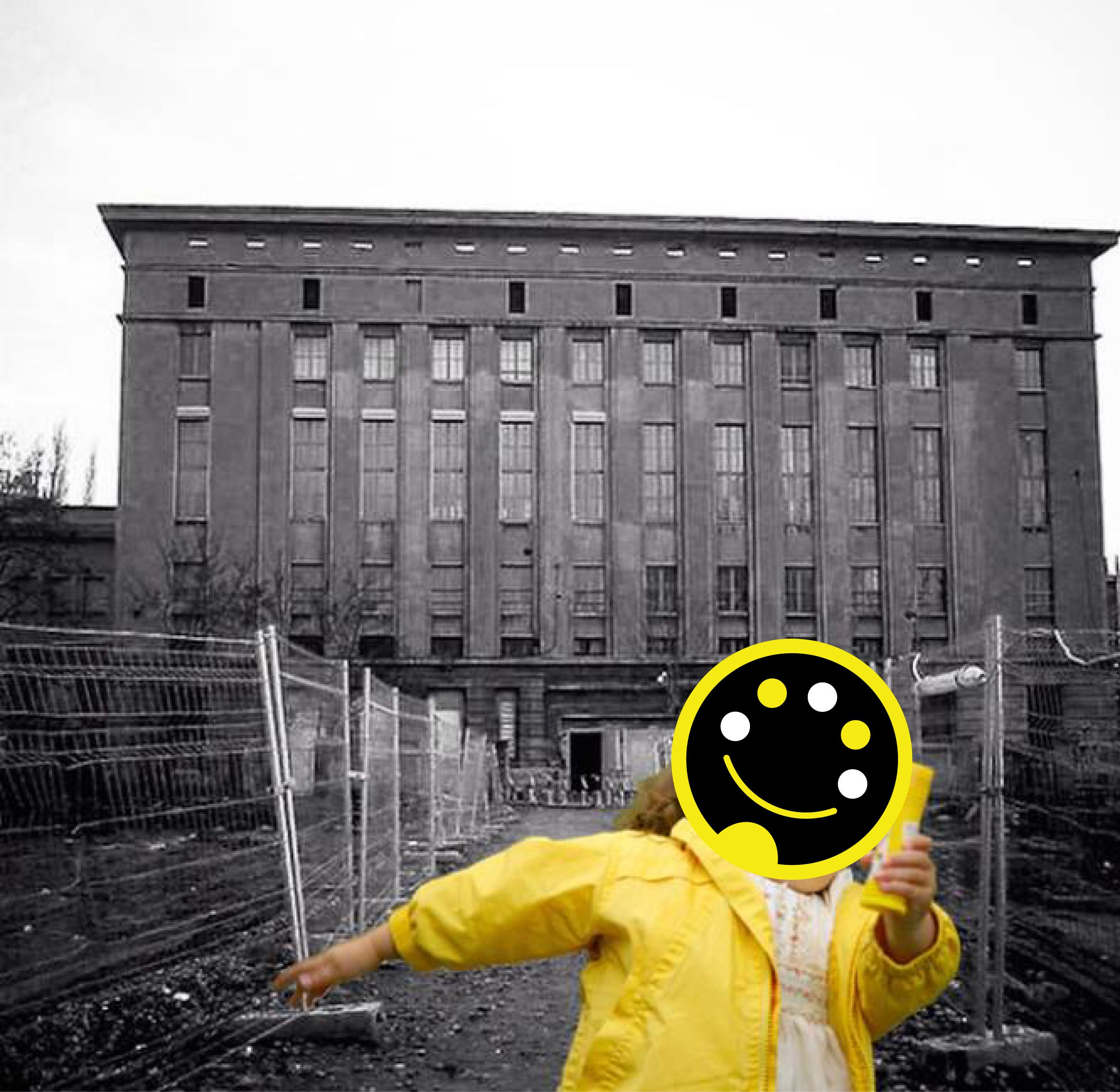 Introducing Haste Midi…
2 guys from 2 different countries, united by a love of Analogue sound, who are currently making big waves in electronic music circles..
Ahead of their new 'Fool EP' release on Lauter Unfug, we chat to Alex Heide and Matthias Horn, aka Haste Midi.
*Hello, Alex and Matthias, what have you been up to since the start of the year?
M: Since the beginning of a year I made a couple of remixes for Haste Midi, as well as for my solo project too. I also took a mixing break to set up the start of my own Vinyl imprint "A Tarnish Moth".
A : I'm starting the year with a whole bunch of gigs. A part from this I'm producing for Haste Midi and my solo project as Alex Heide.
*Your new 'Fool EP' is coming out soon on Luxembourg's very cool Lauter Unfug label, tell us about the release.
M & A : It´s a rising label which believes in our sound and where we enjoy artistic freedom, so it's a good thing. We made the 2 Songs in a row, right after a little shopping tour through Friedrichshain, where we found that Hildegard Knef Lp. Both tracks are containing samples of it. The EP also comes with remixes from Daniel Stefanik and Ruben Mandolini.
*How did you first get together?
M & A : We met the first time at the Outlook Festival in Croatia a couple of years ago.
*With one of you living in Berlin and one of you living in Luxembourg how do you go about writing your material?
M & A : Well, with fast internet and the usage of the same DAW, it isn´t really a problem. One of us is sending an idea to the other, explaining him what kind of song he wants to make, the other is adding ideas, then sending back and back and back… Alex is in Berlin almost every month and the fact that I have family living near Luxembourg allows us to have a good workflow.
*How would you best describe your sound?
M : Contemporary Deep Filter Acid House to Techno, without limitations.
A : ..with a focus on Analogue sound and a certain level of rawness.
*What's your favourite piece of studio equipment and why?
M : For me it´s definitely the Roland´s TR 8. I love 808 and 909 sounds, and both of them are sounding great.
A : My Clavia Nord Wave and in general all kind of synths. It's all about discovering new sounds.
*You're both producers in your own right, how does producing as Haste Midi compare to your own personal projects?
M : It´s a mix between our styles I guess. When producing my own stuff, I always try to be as minimalistic as possible, with Haste Midi I don´t have such 'blockades ' in my head.
A : It's really a mix between both. There are some elements I would never use in a Haste Midi track but which I choose for my own productions because they are simply not compatible with the classic House vibe we want to create.
*Who would you most like to make a collaboration with?
M : Die Wiese im Garten ( DWIG )
A : Eduardo de la Calle / Midland
*Have you plans to do full live shows or are sticking to DJ performances?
M & A: Live shows def. We´re working on a live set since a couple of weeks. It´s about to be finished and we´re playing live for the first time the 12.2 on Lauter Unfug´s Bday. But we´re also loving DJ sets because there we can play for a couple of hours – a live set is always limited as you may know.
*What are your favourite clubs in Germany & Luxembourg?
M : Panoramabar and the old Elevator in Lux city.
A : Panoramabar – in Luxembourg it's Lauter Unfug's homebase "Epic" – it's a vault which is part of the historic city in the centre.
*What's the best festival you went to last year?
M : I don´t like big festivals. I played the Chateau Perché in France and the Dawn to Dawn in Luxembourg. Dawn to Dawn for me.
A : From Dawn to Dawn.
*Who are your top producers right now and why?
M : Die Wiese im Garten ( DWIG ) because he´s combining everything that I like in a good way, you should listen to his tunes.
A : Traumprinz aka DJ Metatron aka Prince of Denmark: it's diverse, innovative, danceable with a lot of taste.
*What other projects have you got in the pipeline for 2016?
M & A : We are working on our album and a couple of compilation tracks. We'll have an EP and some remixes on Matthias' label too. There´s a track coming out on brazilian Label Konsep Records and some remixes for known german labels. We´re trying to keep everything under lock until the time is right.
Haste Midi 'Fool EP (Ft. Daniel Stefanik & Ruben Madolini Mixes) will be released on February 29th 2016 on Lauter Unfug.