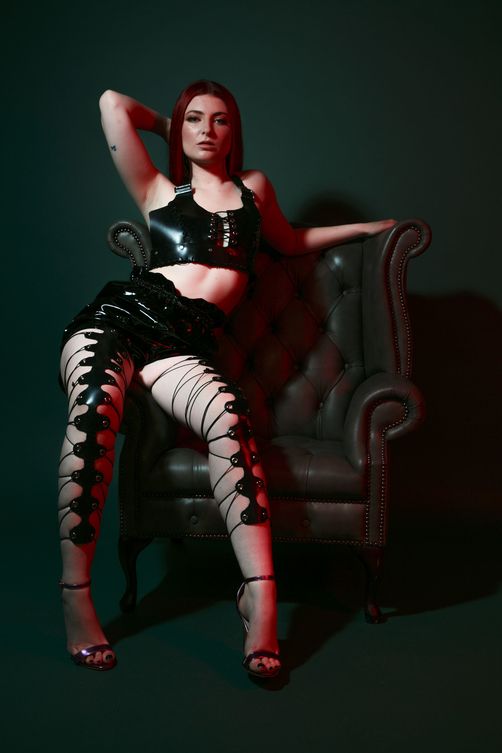 Introducing Solo Jane With Her Wonderful New Single 'Freaks'
The singer songwriter has been quickly making a name for herself with her refreshing taste of Melodic Soulful RnB twisted with funky house and garage. 
Her new release 'Freaks' opens up with pulsing keys which introduces Solo Jane's alluring vocals. 
Lyrically Solo Jane explores a moment many can hope to relate to. She explains exactly what the context of the track is all about. 
"Too me, Freaks" is about a fantasy. Being in the moment with the person you dream about and it living up to all expectations."
Having already caught the attention of BBC Radio 1, BBC Radio 1xtra, Kiss FM, BBC Introducing and with her hit single Can't Lie hitting over 1 million streams within the first year of the release it's hard to ignore the impact that Solo Janes new single 'Freaks' will create. 
Solo Janes Soulful voice teamed with her street style naturally suits her chosen direction. It's Dark, Sexy, Fun and deserves to be on your radar. Now is the perfect time to get onboard. 
Watch the official music video right here: