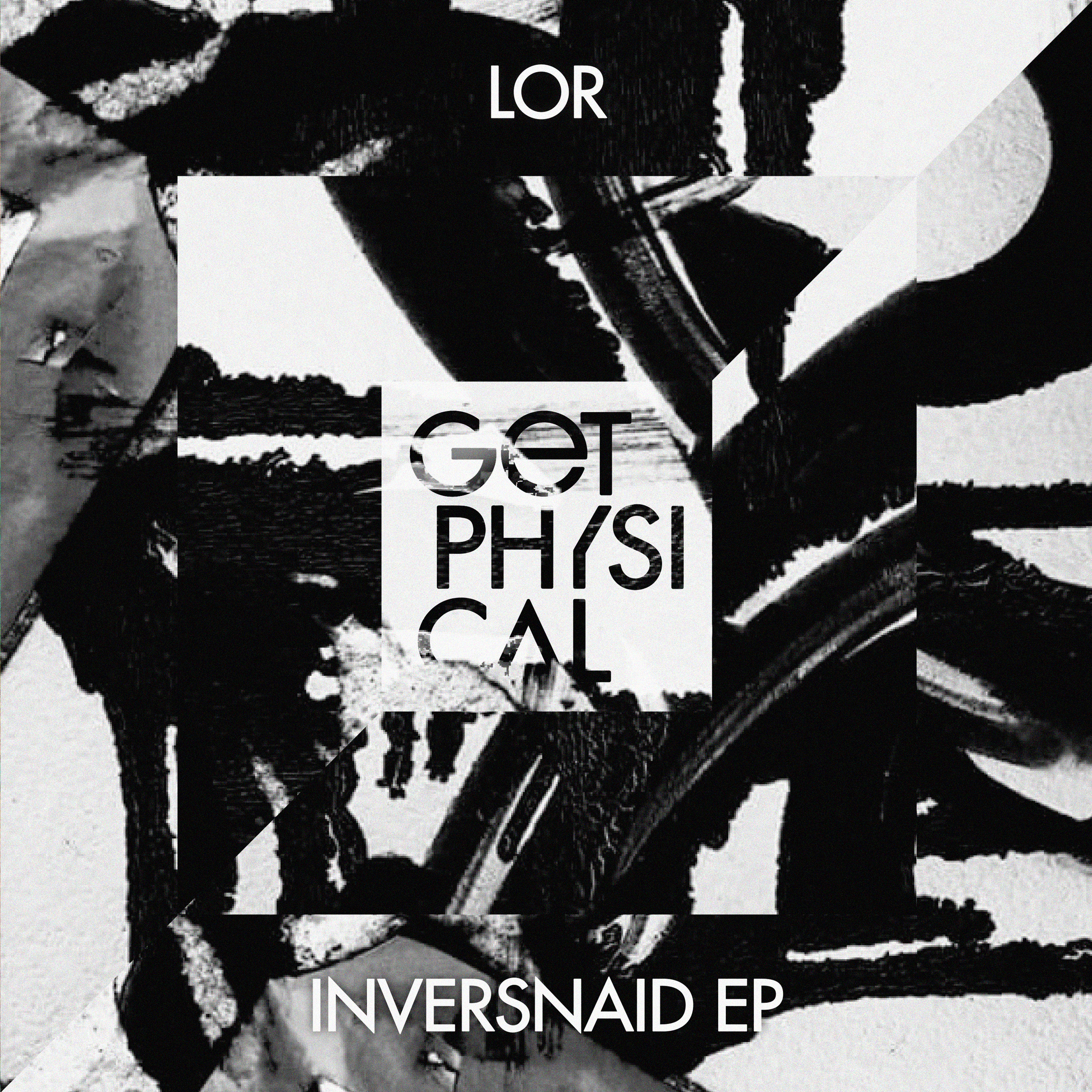 LOR - Inversnaid EP
Get Physical welcome Irish talent LOR to the ranks for a new two track EP that showcases his love of the cosmos.
LOR has made his mark with records on labels like L'Enfant Terrible, Extended Play and Exit Strategy, as well as Fort Romeau and Ali Tillett's Cin Cin label. He works across a range of tempos and favours earnest synths and well-defined drums that function well on the floor but also serve up plenty of standout emotional moments.
Arresting opener 'Inversnaid' is built on jostling drums and claps that urge you to dance. Edgy synth chords and distant vocals add more pressure and the whole thing feels like a turbulent trip through outer space. It's a storytelling track that boasts plenty of fresh ideas.
Second offering 'Brain Function' is a trippy number with weird effects and sci-fi sounds detailing a sparse, slick techno groove. More filtered vocals lend the thing a filmic, soundtrack feel meaning both head and heel are kept occupied throughout. This one is perfect for the back room in the dead of night.
This is a fine label debut from an artist who is set to have a huge year in 2018.