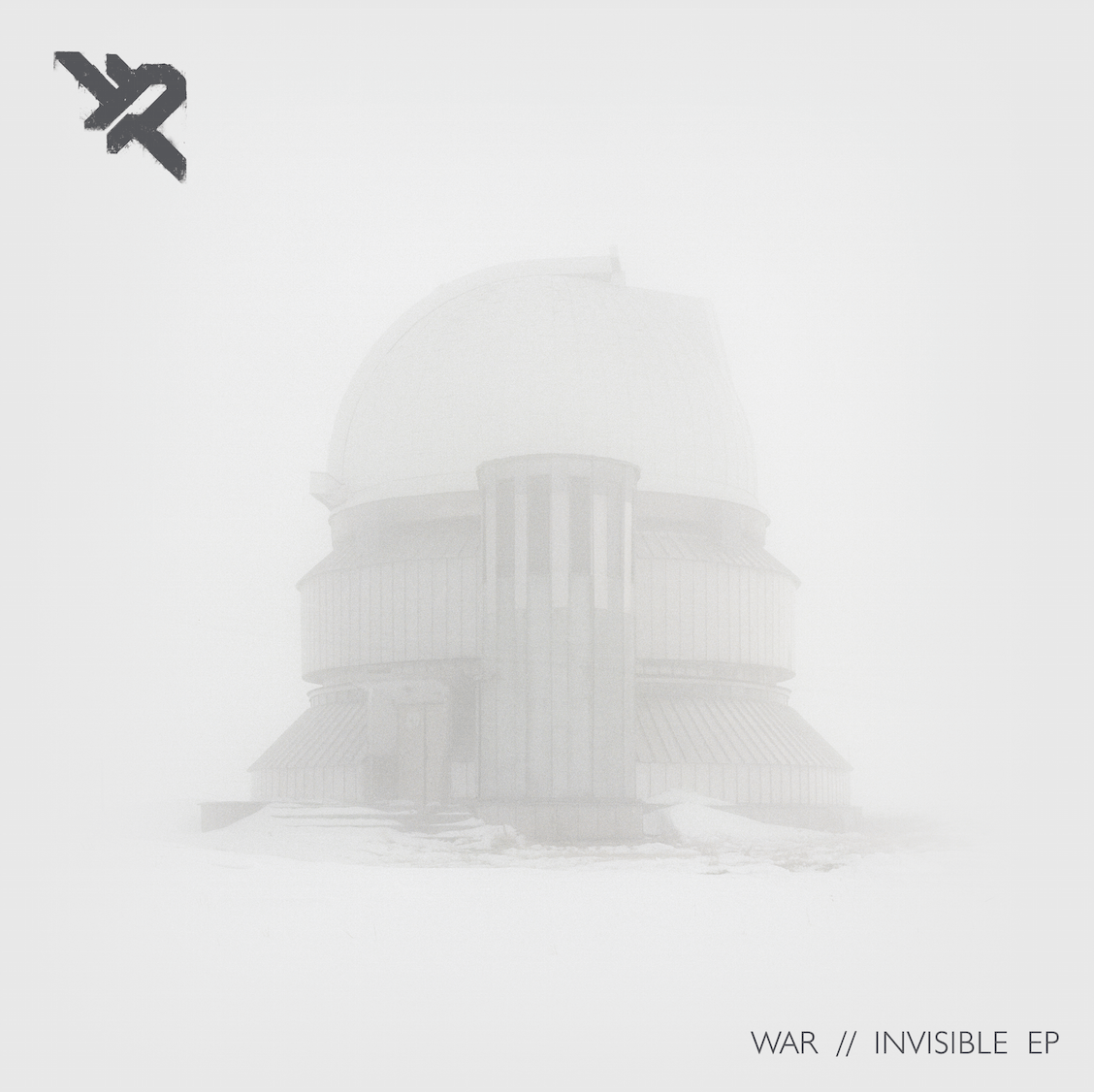 War & Djrum - Invisible EP
French producer and latest MethLab recruit WAR brings his INVISIBLE EP from a far flung future for the 2nd part of the MethLab collective's cold-toned BNKR series – following up the label's first sure footsteps of Allied's 'Obscurity' EP, which gathered wide praise from Mixmag, DjMag and UKF to name a few. The label's aesthetic of stripped down futurefunk with clear techno influences is once again clear, with War bringing his minimal yet powerful and driving sound to the table through 3 distinctive dnb tracks full of unique character, backed with a stunning remix of title track 'Invisible' from towering artist DJRUM (Ninja Tune, 2nd Drop, Ilian Tape).
INVISIBLE opens the EP with a mournful quarterstep autonomic feel – delicately shifting percussion with a subtly evolving accent riding on a towering wall of bass. SNOW BLIND brings grit with a solid break that becomes progressively more tribal carving a path for the powerful undulating pulse of its bass weaponry. THE HUNDRED LIGHTS touches down softly with precisely organized morphic percussion symbiotically integrated with huge sub pressure, with a post-rave aesthetic coming through syncopated stabs both playful and mournful. For his remix of Invisible, DJRUM reimagines War's bleached dystopian landscape through more nostalgic ears, with 8 minutes of shimmering beauty and evolving broken Techno – with every moment of audio expressing a deeper narrative.
To celebrate the release of BNKR002 – we have made vinyl copies of BNKR001 (Allied – Obscurity // Godspeed) available in our bandcamp for £5 for one week only – click the image below to get yours!