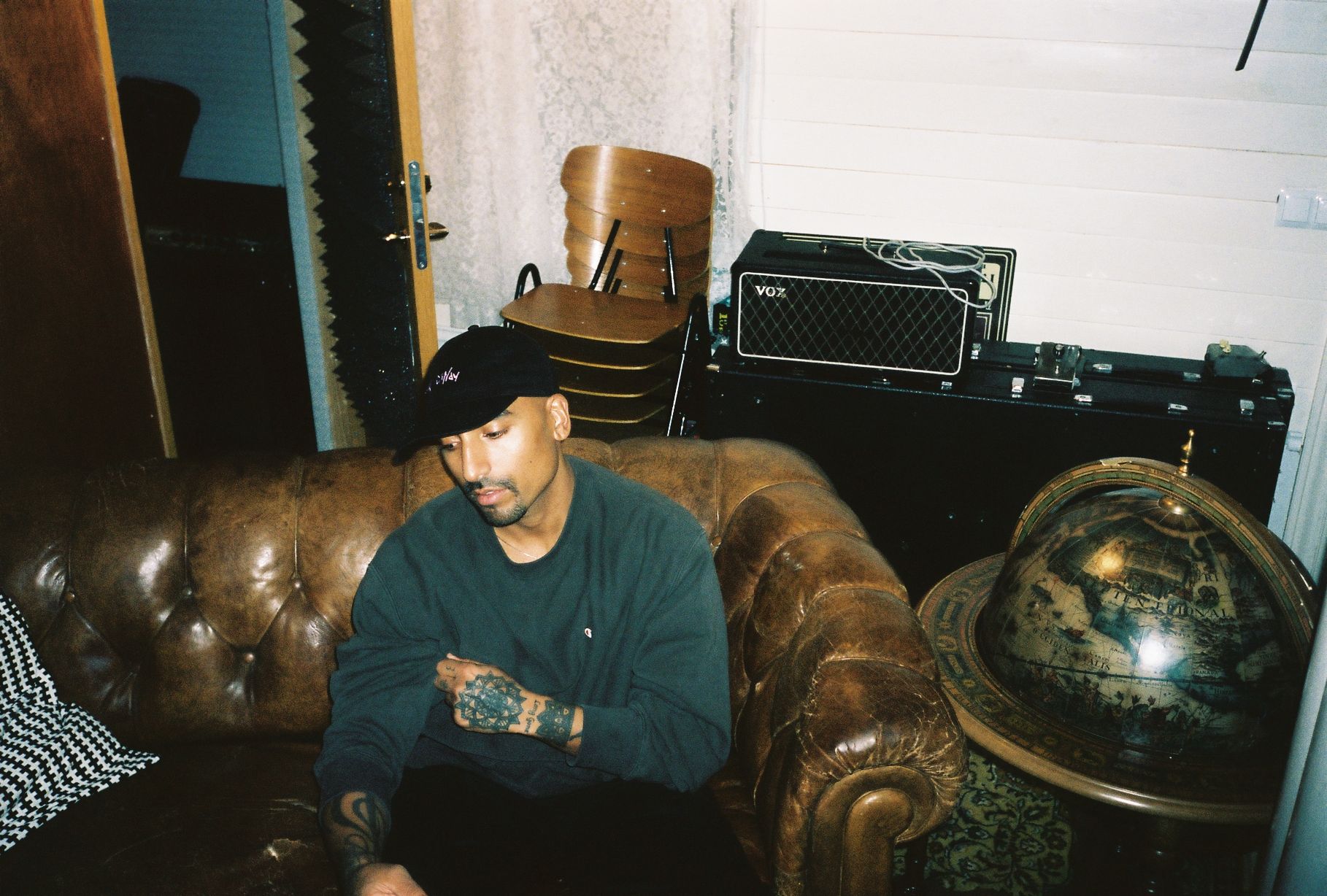 iSHi unveils brand new track 'My Money' ft. late legend Louie Ranki
Taken from his upcoming debut album 'The Introduction', coming out soon, iSHi returns with a brand new track, 'My Money'. 
In memory of the late legend Louie Rankin, the record begins with a contagious bass-heavy beat. Louie Rankin was an extremely talented and legendary Jamaican dancehall reggae artist and actor. In the track, Ishi and Louie Rankin take listeners on a memorable music experience.
iSHi recalls the difficult times he faced during the years the song was created. 'My money is Ishi's emotional freedom; it is his closure. 
Listen to the full track below: