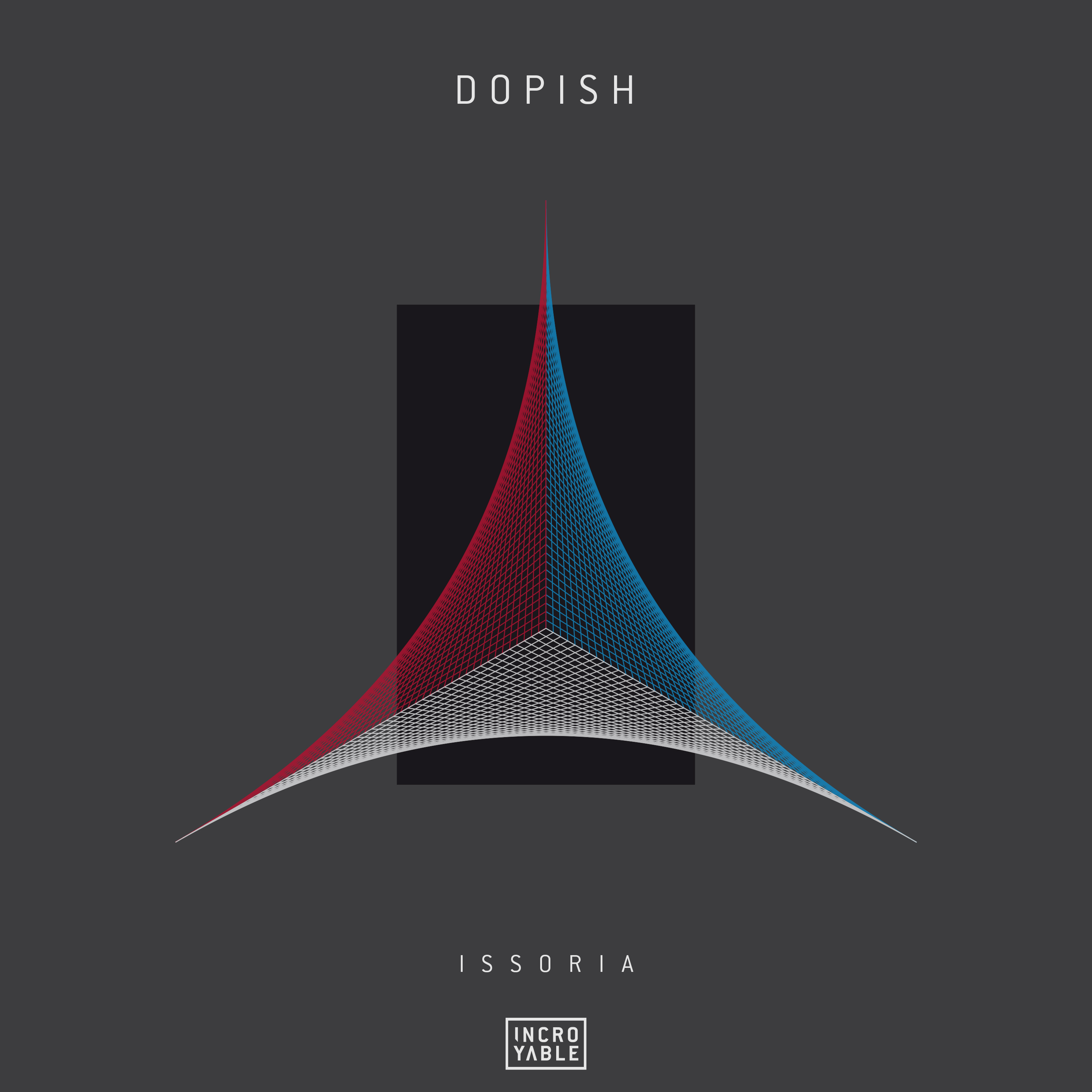 Dopish - Issoria EP
Dopish make people dance and have done for a while. Tim Claußnitzer and Sebastian Fischer share a close friendship and a common passion for electronic music that has seen them rise up to be residents at Art of House in Cologne and have also played the world famous love parade. Now producing their own tracks they continue to impress with a new release on Incroyable Music.
Issoria kicks it off with seven minutes of dramatic and posturing main room house. A rooted drum line rolls on below as a big ecosystem of slithering synths and wonky sines does acrobatics up top. Filled with neo-soul and pull you, push you tension, it's a killer opener. Stijl is then eight minutes of similarly skyward tackle, with molten melodic pixel rain falling down on a surreptitious drum line. One to get the hairs standing on end, it is a devastating track and closes out a fine EP.
Issoria is set for release September 12th on Incroyable Music.