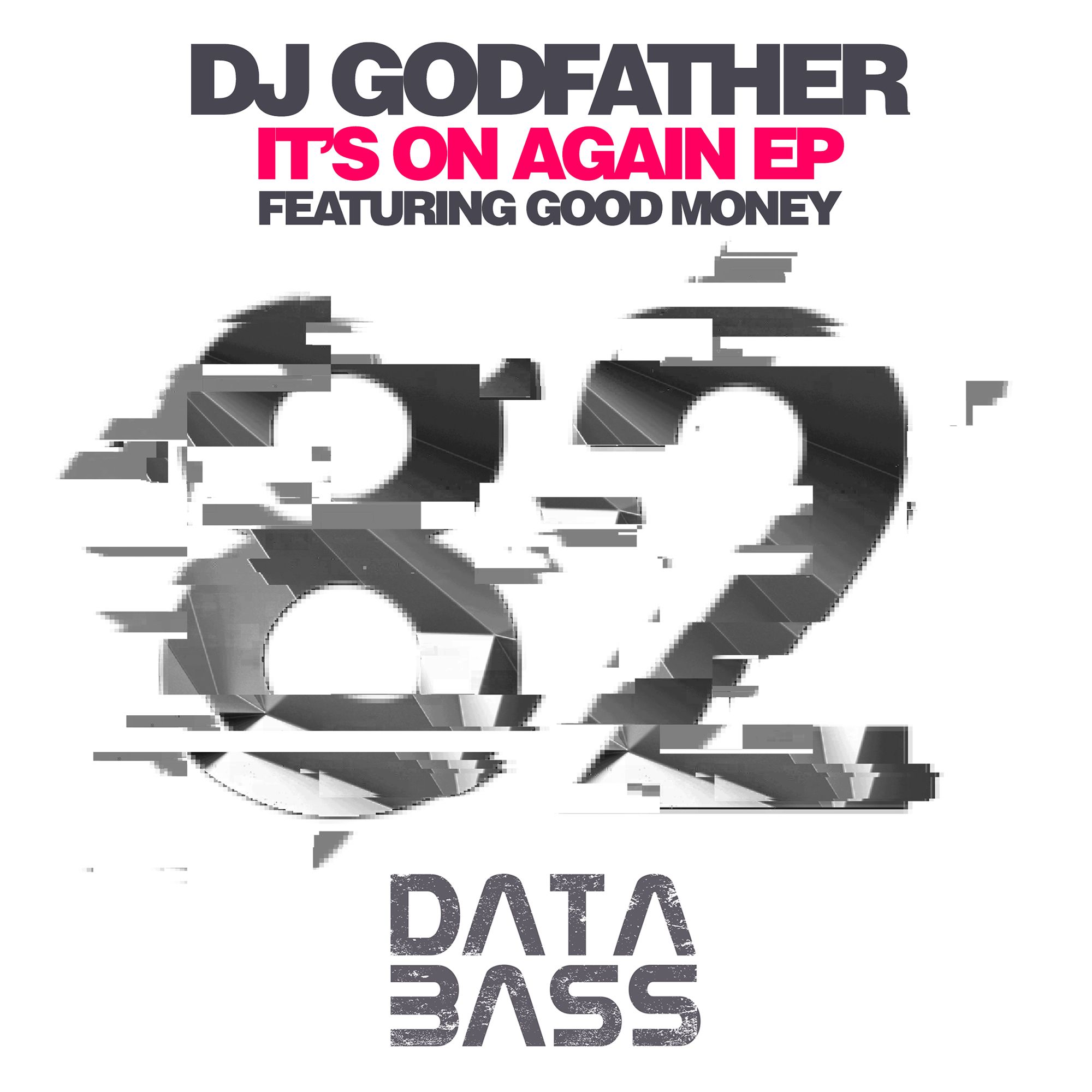 DJ Godfather feat. Good Money - It's On Again EP
A man noted for incorporating battle style turntablism into his sets, Detroit's DJ Godfather has been at the forefront of the Ghetto Tech movement for over two decades. This year will see Godfather and co. refresh the bass, D-style, as the Databass crew get their jit once again!
The first release is DJ Godfather's aptly titled 'It's On Again' featuring Good Money, which will be followed by 'The Remix EP' with mixes by Gettoblaster, Matthew Anthony and DJ Deville. Godfather, will then drop 'The New Detroit EP' and a new EP from Sheefy McFly follows soon after to complete the booty bass party.
"Get ready for a massive invasion of new releases on Databass Records. The new sound is here with releases ranging from 125bpm to 150bpm with nothing but that raw ghetto funk! Databass is here to set that new electronic street sound coming from Detroit with a roster of new artists!" DJ Godfather
Out now on Databass as digital download & streaming.