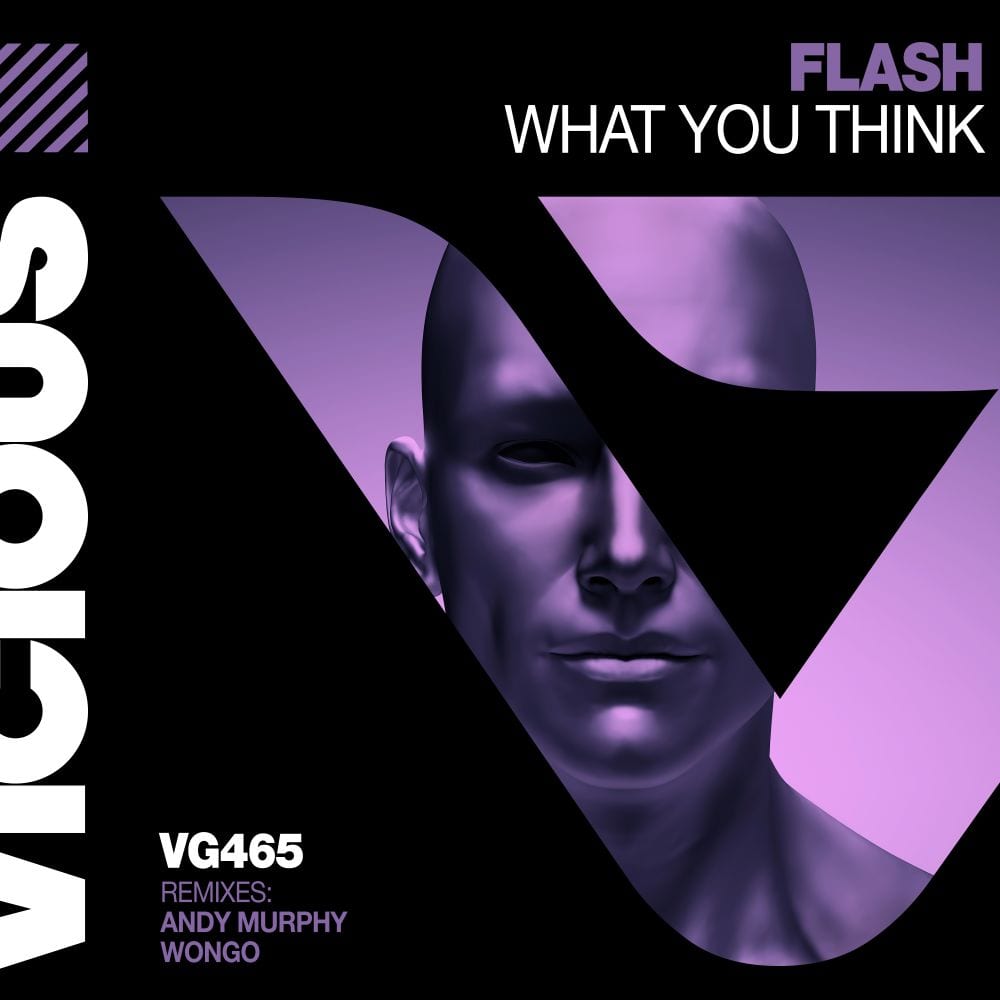 It's Time To Flash
A solid Club House tune the forges forward with abundant energy. Complete with a heavyweight, follow up mix that is a driving interpretation at the hands of Andy Murphy, this one that will keep your audience engaged from the very start. 
Australia's Vicious Recordings imprint continue to drop firm club shakers (when our freedoms finally returned) and always search to deliver a wide spectrum of House fuelled releases that uphold their crossover capacity. FLASH aka Michael Gray, the power behind the person, a DJ, producer, artist liaison and music marketing genius executing a talent boastful of the highest electronic music hierarchy.
In the studio and to the booth, Flash Is worlds away extorting the hottest music globally and taking it to the decks owning the #38 spot on 2013's coveted In The Mix Awards. Across Australia's most influential festivals from Future Music Festival, Stereosonic and Summafieldaze, the Adelaide born DJ knows how to read a crowd.
With recent success with releases 'Monster' & 'In The Air' on Hussle Recordings, FLASH returns to Vicious to release 'WHAT YOU THINK', with a huge remix from ANDY MURPHY!
This package is for those that like to drop a little different flavour and push the envelope, whilst providing a mix of music that moves. Following the November promo release 'What You Think' has garnered some serious chart activity and continues to dominate DJ sets worldwide.
Stream / Download https://vicious.lnk.to/WhatYouThink
More Info
https://www.facebook.com/flashdj/
https://www.facebook.com/viciousrecordings
https://www.instagram.com/viciousrecordings/
http://viciousrecordings.com/