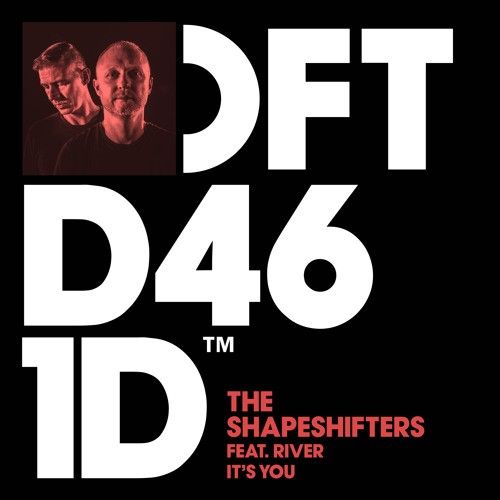 The Shapeshifters - It's You
With proven mastery in producing chart-topping singles, The Shapeshifters have returned with their 'It's You EP', including remixes of the track from Purple Disco Machine and No Logo.

With the original track, The Shapeshifters balance their sly old school style with a more modern deep house sound, created with a groovy baseline and uplifting vocal layers. The Purple Disco Machine remix is driven by a hip-grooving baseline and hi-hitting rhythm of an 808 clap, defining the track as one that will go off on the dancefloor. Rounding things off is the No Logo Sunset Mix which stays true to the original, but the addition of a sexier synth sound darkens the track down to a more Balearic vibe.