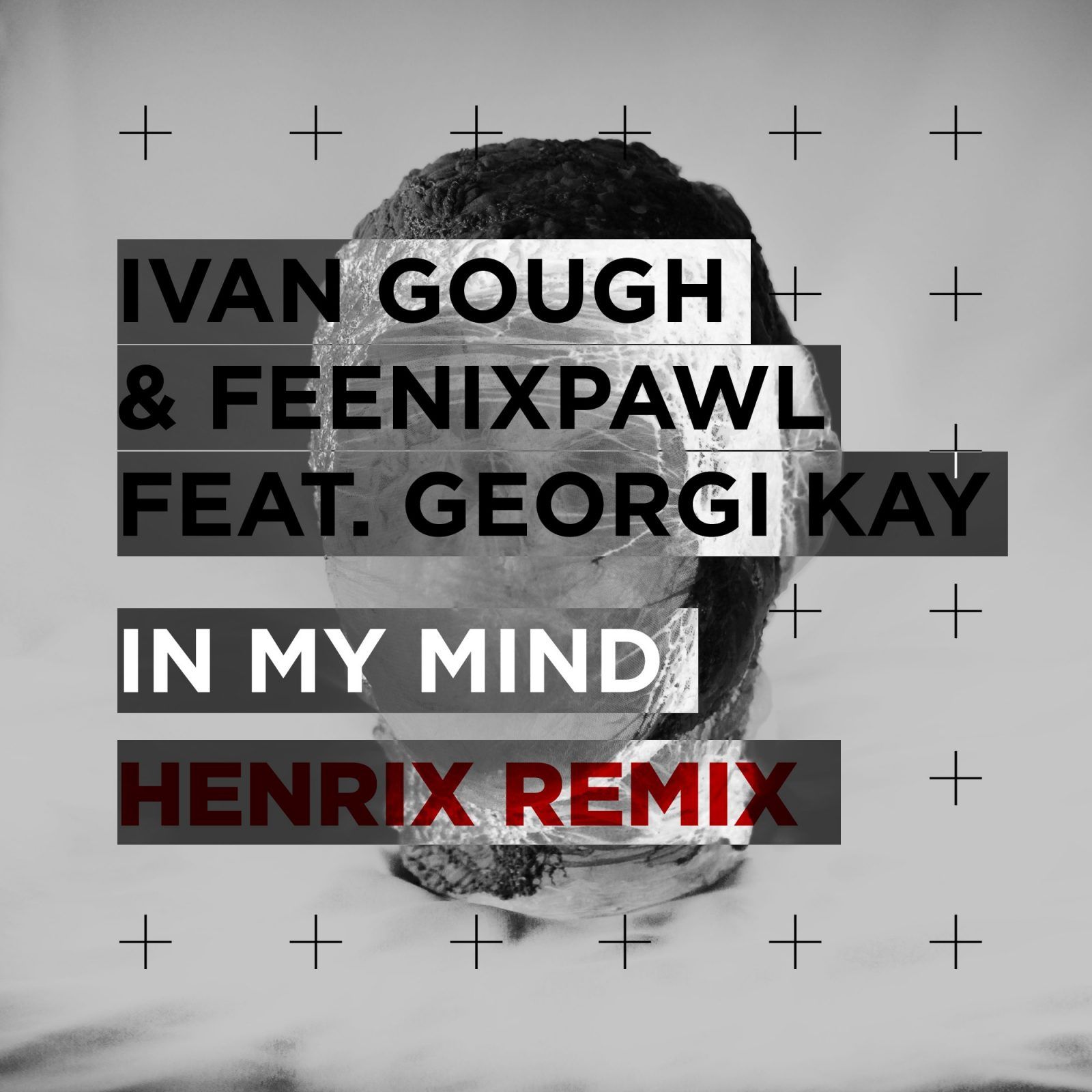 IVAN GOUGH & FEENIXPAWL FT GEORGI KAY – IN MY MIND (HENRIX REMIX)
'In My Mind' was one of the standout tracks of the year on Axtone back in 2012 and what a release it was. Man of the moment Henrix has revisited the modern classic and given it a surprising rework that might shock his fans and followers. In a year in which he's stated his intentions to break down the expectations of his productions, Henrix is approaching projects from a different angle. Stating himself that the massively successful Axwell remix done about as good of a job as could be done when it comes to Progressive House – he's gone back to the bones of the track and come up with something that takes an entirely different direction.
Leaving the Progressive House you might expect from Henrix aside – he's taken a much more experimental road with this remix. The airy intro synths swell slowly into a percussive bass that all joins the crescendo into the first vocal section. The whole intro is a lengthy riser that swells over no less than three minutes before we hear a single drum, but when we do – it's not what you'd expect from Henrix by any means. The first drop introduces an acoustic drum kit that's chopped and screwed with some retriggering to creating a contrasting live vs digital soundscape. The track's starting to sound almost Indie and anyone expecting a conventional Henrix production will already be surprised, but there's another twist in the remix as the middle section breaks into a Dubstep workout, using the melodies of the lengthy intro layered into a harder hitting drum section that are reinforced with a harder edged bass line. It's no doubt a new direction for Henrix and something he had previously told us he had planned. If we have more in the pipeline from Henrix in this experimental mode – we can only be in for a treat.
The work rate of Henrix has seen him break through onto the international stage over the last year. Releases with Size Records, Flamingo, CR2, Fuze and Harem have proven his credentials true and the man behind 'Jumangee' and 'Hit It!' with GTA and Digital Lab has become an in demand selection for some of the most respected labels in the dance music game. Touring extensively and internationally – yet holding down his residency at Light in Las Vegas, he's a talent that's getting serious rotation and with the likes of Dancing Astronaut and The Beat Mill dubbing him as a 'one to watch' – there are plenty of reasons to be excited about Henrix.
The new Henrix remix is available now for the bargain price of – absolutely nothing. Enjoy the free download!