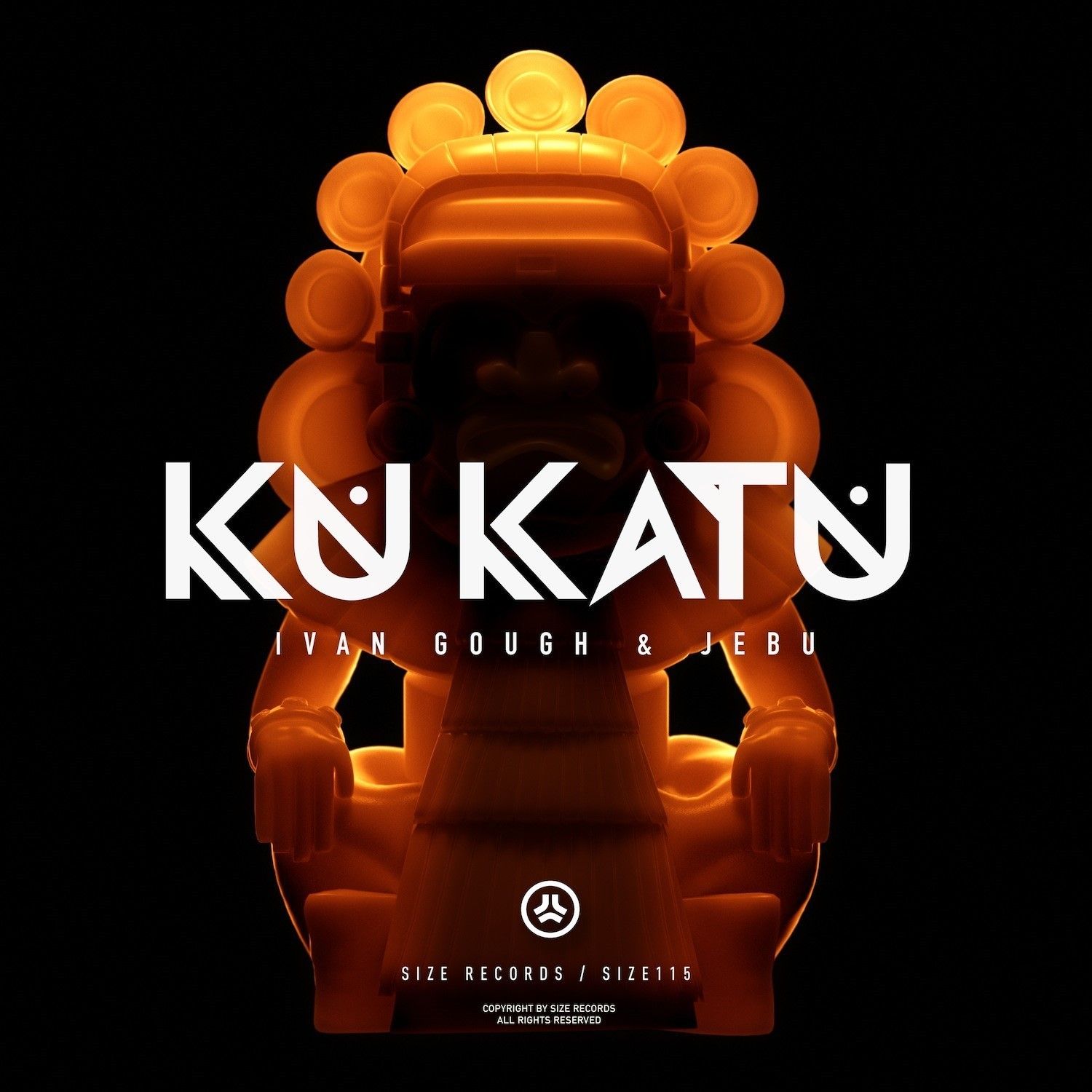 Ivan Gough & Jebu – Ku Katu
Up next on Size Records, Australian dance lynchpin Ivan Gough follows 'Boom' with another antipodean collaboration. Teaming up with another of the country's rising talents, this time Gough steps up alongside Jebu on 'Ku Katu', out now.
'Ku Katu' builds on the explosive power of 'Boom', driving energy levels to fever pitch once again. Unleashing a flurry of stomping rhythms and grinding synths complemented by powerhouse drum fills, the introduction of waves of arpeggios in the breakdown build even more drama before driving back into fifth gear.
Ivan Gough is one of Australia's most revered and pioneering electronic music artists. Over a career that spans back to the late 90s, Gough's musical flair and technical prowess have been behind a slew of massive club hits and he has continually toured across the world, bringing his sound to big international crowds. On the other end of the spectrum, Melbourne producer Jebu only started producing in 2008, but his prodigious talents have quickly won support from leading artists such as Chuckie and Hardwell, while releasing a string of impressive club productions.
Here on 'Ku Katu' the pair join forces, each bringing their own strengths to the table to create another Size smash ready for the peak of summer.