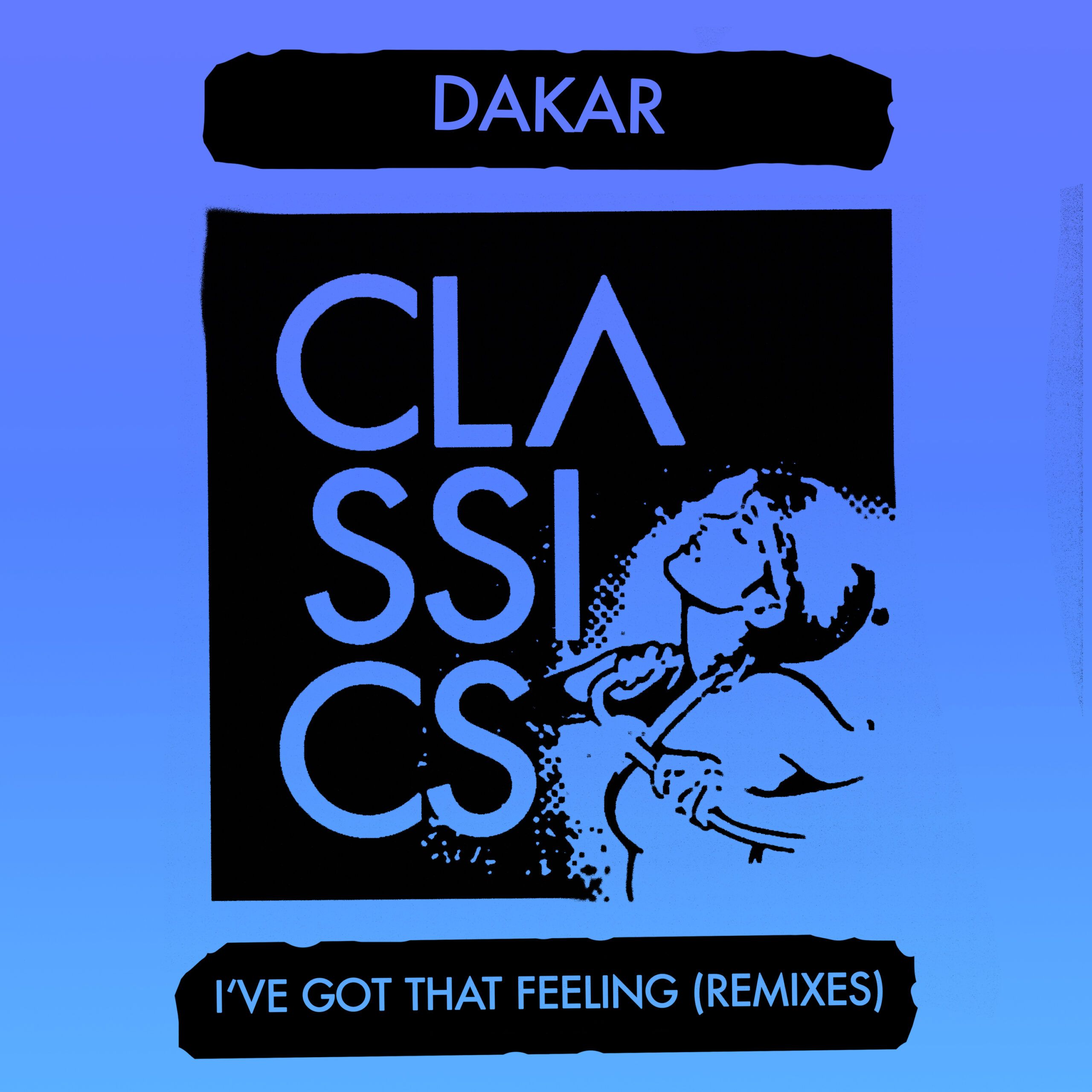 Dakar - I've Got That Feeling (Remixes)
For us, it feels like yesterday, but it was nearly a decade ago that Dakar dropped the summer anthem, 'I've Got That Feeling' on Get Physical Music.
Back in summer of '08, the original took floors by storm and proved its potential, now we ready for another round with four new perspectives. All the usual suspects are on board, Siopis, Adapter, Dance Spirit and Dakar's own '2017 Edit'.
Siopis takes on the track first, delivering a delightful tech house shuffle while utilizing the vocals in a straightforward fashion. Dance Spirit first build a landscape of organic percussion as the music slowly follows .The duo here take a rather reserved approach, opting for vocal accents and an airy ambience. On the other side of the spectrum, Adapter, whose remix gives the track a healthy dose of energy.
By combining a floor stomping kick, pushing the tempo up, and giving a gritty ambience, Adapter has given the track a completely new meaning – turning the track into a heavy, peak-time floor-mover. Last but not least, if Dakar's own 2017 edit. He's given the track more depth and strengthened the bubbly groove, lending the track a fresh breath of life for another decade of sunshine and smiles.