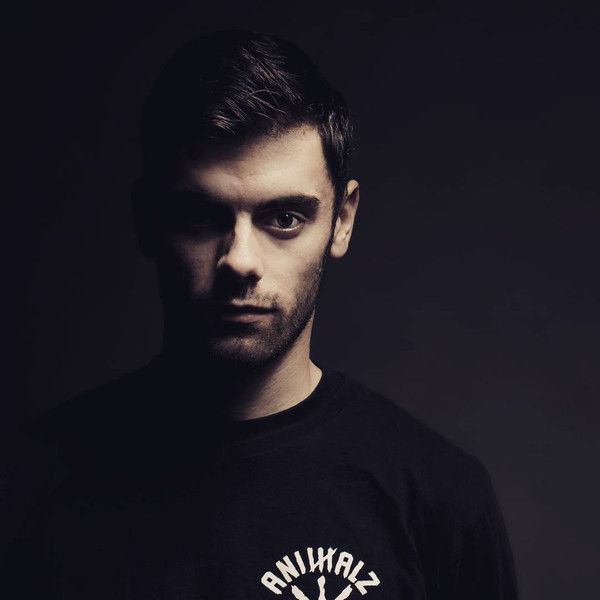 Samplifire - Jackhammer
It's that time of the year again — Never Say Die Records have just dropped arguably their biggest release of 2018: Black Label XL 5. Picked and mixed by Midnight Tyrannosaurus, the dubstep legend has invited some of bass music's very best artists to join him on this year's XL – with none other than French talent Samplifire making a particularly good impression.
'Jackhammer' drops today as part of the hefty XL 5 compilation and is a considerable rival to some of the dominant dubstep tracks about at the moment. With its powerful bassline, slapping drums and evident driving force, Jackhammer is a sure sign of why Samplifire is being hailed as one of the genre's most impressive up-and-comers.