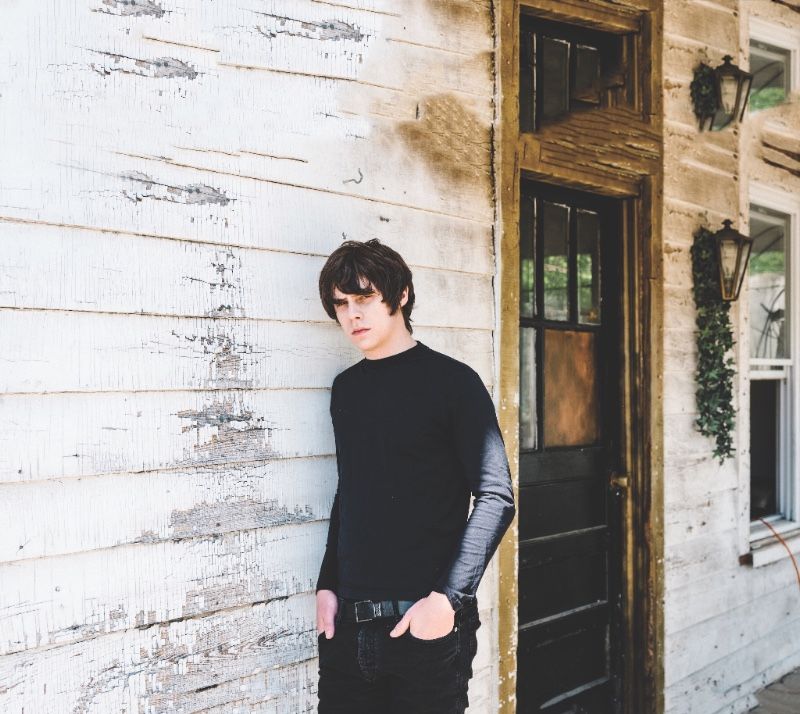 Jake Bugg announced as second headliner for Dirty Weekend/EH6 Festivals
Scotland's leading indie alternative festival – The Dirty Weekender, makes a welcome return return in 2018 due to public demand with it's biggest and best programme yet in November (22nd – 25th) across Scotland in two locations – Edinburgh and Ayrshire and multiple venues.
Following the first headline announcement of Liverpudlian heroes The Coral, organisers MFM Events are delighted to present the second headline act of the Dirty Weekend as none other than Jake Bugg.
Still only 24, the young Nottingham singer/songwriter is one of the most successful new artists to break through the British music scene in the last decade.
His fourth and most recent album Hearts That Strain saw Jake work with the Black Keys' Dan Auerbach (who co-wrote and recorded 'In The Event Of My Demise) and Grammy Award- winning producers David Ferguson and Matt Sweeney in Nashville, while recording with some of the best players in the history of popular music.

Organised by MFM Events, The Dirty Weekender promises to curate a line-up to remember with double the number of acts on the bill from previous years – up to 100 named acts, from emerging local talent to A-List artists.

Operating concurrently in two locations over the weekend of November 22nd-25th, (23rd-25th in Edinburgh) the festival will have programming on multiple stages, a complementing food and drink offer and an aim to set a new standard for boutique festivals in Scotland.

Speaking about the booking of Jake Bugg as a headliner of the Dirty Weekender, MFM's David Hanvey said: "I've been a fan of him since his first record came out, so have caught plenty of his gigs around Scotland. He's definitely got some kind of real connection with the fans up here, people seem to really love him, so he was always one of my top choices to headline the festival. I'm absolutely delighted we're bringing him up to close day one of the Dirty Weekender and the whole weekend off through in Edinburgh."
With the country's music scene at a creative high, the energetic festival's ethos is to recognise the depth of young local talent while bringing the biggest names and live performances to both Edinburgh and Ayrshire music fans.
Running from November 22-25th concurrently in Edinburgh and Ayrshire with over 100 acts. More big names will be announced soon.
The Dirty Weekender runs from November 22nd-25th across Kilmarnock in the Grand Hall, Bakers, The Bellfield Tavern, Tartan Suite and Fanny By Gaslight and in Edinburgh under 'EH6 Festival' from 23rd – 25th November across Leith in Leith Theatre, Thomas Morton Hall and Dr Bells Baths in Leith.
Dirty Weekender tickets are priced from £60 for the full weekend and £29.50 for single days and are available to buy here:

www.skiddle.com/whats-on/Kilmarnock/Kilmarnock-Grand-Hall/Kilmarnocks-Di…
EH6 Festival tickets available here: