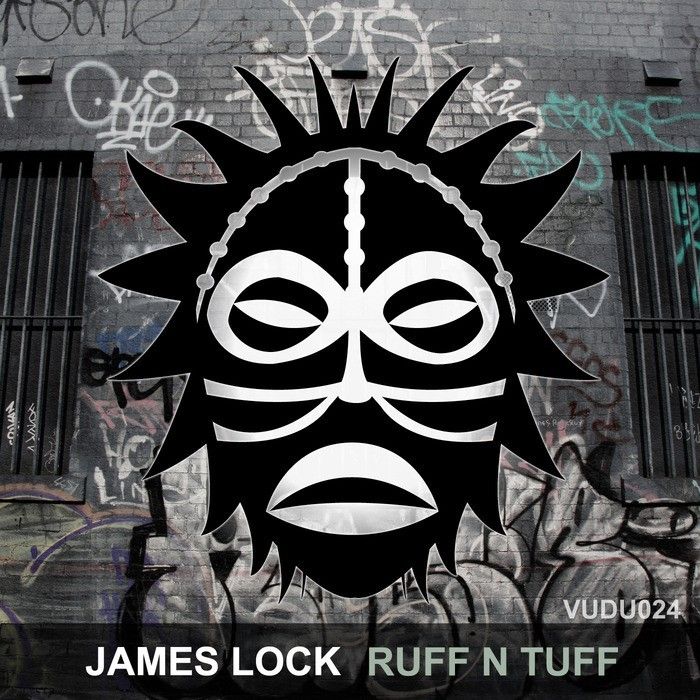 James Lock - James Lock – Ruff N Tuff
There's no denying it, James Lock is a genuine badman. Following on from his first outing on Vudu Records with the aptly titled 'Badman' at the end of 2014, he's back once again on the label that refuses to conform with another speed-garage infused house bomb, this time he's in full-on 'Ruff N Tuff' mode.
Merging the urban vocals, old school rave samples and a speed garage flavour that'll have you itching to move the feet, Ruff N Tuff is a serious head-nodder. With spins by serious heavy hitters, including Martin Garrix, Oliver Heldens, My Digital Enemy and Jesse Voorn, Ruff N Tuff has already been proven to go the distance in the club.
Based in London, James Lock has been crafting a distinct sound and name for himself as a producer; by bringing the sounds of UK garage to an audience brought up on House music, this genre spanning combination has left not only Vudu Records wanting a second helping, but placed Ruff N Tuff as a weapon in the arsenal of the world's top DJs. This is certainly rough, tough and dangerous.