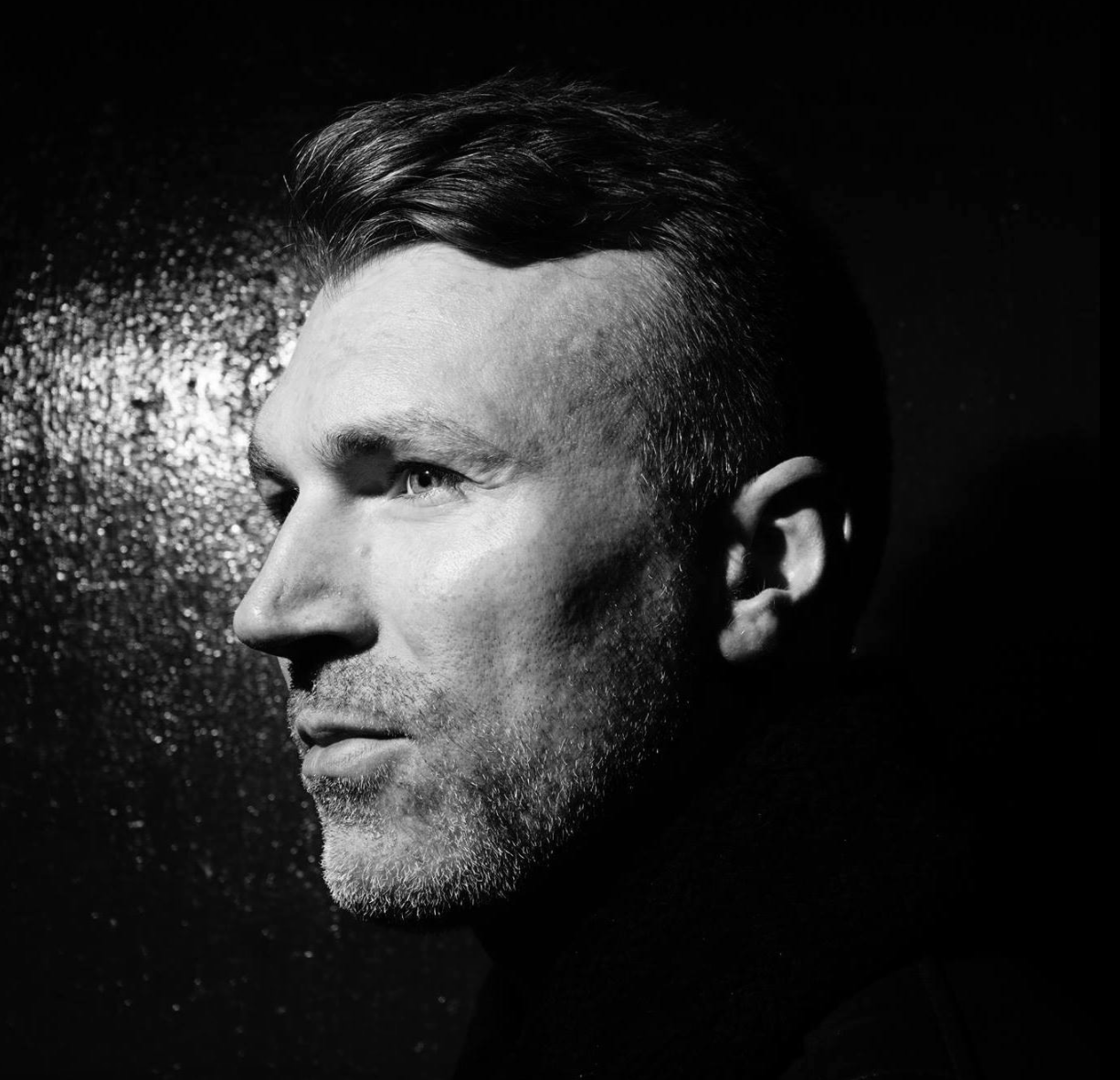 James Trystan & Haptic join forces on new single 'Lupine'
British DJ and producer James Trystan debuts on Disco Halal with new single 'Lupine', featuring Australian artist Haptic, out 12th February.
Combining fluttering synths and a deep, brooding bassline with Haptic's hushed vocals, 'Lupine' is an emotion-tinged melodic house cut that gradually increases in intensity across its three-and-a-half minutes. The release also includes an extended version of the track and a club-ready remix from Tel Aviv DJ and producer OMRI.
James explains: "'Lupine' was born from a need to push the boundaries of my usual sound. The dark twisting melodies juxtaposed Haptic's sublime, ethereal vocals to tell a story you can't describe, only feel."
After a run of killer releases on Bedrock, Suara and Eleatics, James Trystan continues his upwards trajectory. Performing at globally renowned venues such as Ministry Of Sound, Eden Ibiza and Sisyphos Berlin, Trystan loves to create an ethereal journey of techno, progressive and melodic house that connects every crowd to his unique sound. 
An electronic music producer and vocalist based in Sydney, Haptic has previously released music on labels such as Surveillance Party, Microcastle Music and Believe, most recently linking up with Spanish DJ and producer Marat Mode on single 'Feed The Wolf'.
Encompassing elements of downtempo, new-wave and alternative pop, stitched together with a leftfield dancefloor throb, the Disco Halal back-catalogue, filled with efforts from the likes of Simple Symmetry, The Organism and Moscoman himself, has seen the imprint rapidly emerging from the once-overlooked nightlife and club scene of Tel Aviv into the worldwide spectrum.
A release that sees two electronic talents making their Disco Halal debut, the revered label kicks off the new year in typically prolific fashion.