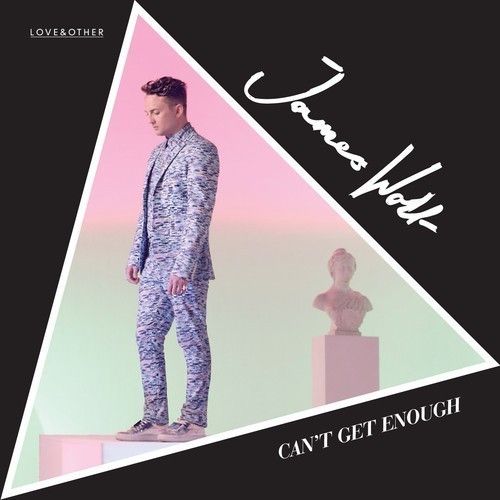 James Wolf – Can't Get Enough (Copy Paste Soul Remix)
Can't Get Enough is the latest offering from London's James Wolf, released on 19th January via Love & Other Records.
With his unique take on the song, Copy Paste Soul flips the lush original into a shuffling tech-house track backed by Wolf's vocals and the original's warm, glass-y chords.
Produced and written by James Wolf and Troika, Can't Get Enough is also accompanied by a bold and unmissable video showcasing exactly what make James Wolf tick, directed by Lewis Kyle White (Klaxons, Justice).
With the release of Can't Get Enough James Wolf has refined his music, finding a fresh sound that is as bold, colourful and diverse as he is.