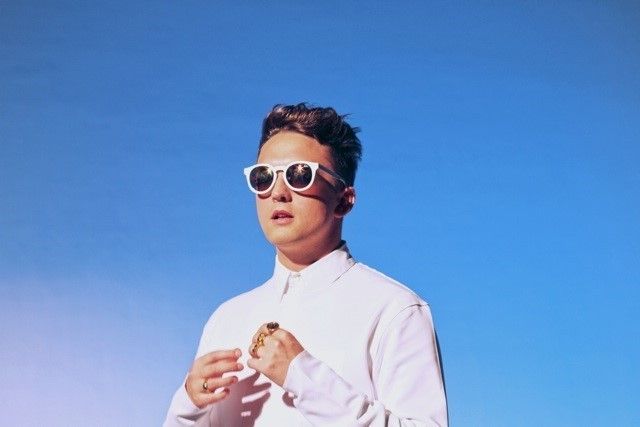 James Wolf – Can't Get Enough (Petite Noir Remix)
London based artist James Wolf has unveiled the second remix for his latest single Can't Get Enough. This time producer come multi-instrumentalist Petite Noir has been brought in to put his stamp on the three minutes of tropical-infused pop.
With his re-work of Can't Get Enough, recent Domino Records signing Petite Noir, is quick to do away with the funk-laden groove of the original version and replace it with a synth-led heavier and darker overtone. The melody is pushed to the background to make way for a thumping, head-nodding beat that carries snippets of Wolf's vocal sampled throughout.
Produced and written by James Wolf and Troika, Can't Get Enough is also accompanied by a bold and unmissable video that showcases exactly what makes James tick. Directed by Lewis Kyle White who has previously worked with the likes of Klaxons and Justice, the video for the single is a pure ode to the 80's, where vibrant colours and retro imagery tie-in perfectly with Wolf's infectious pop.