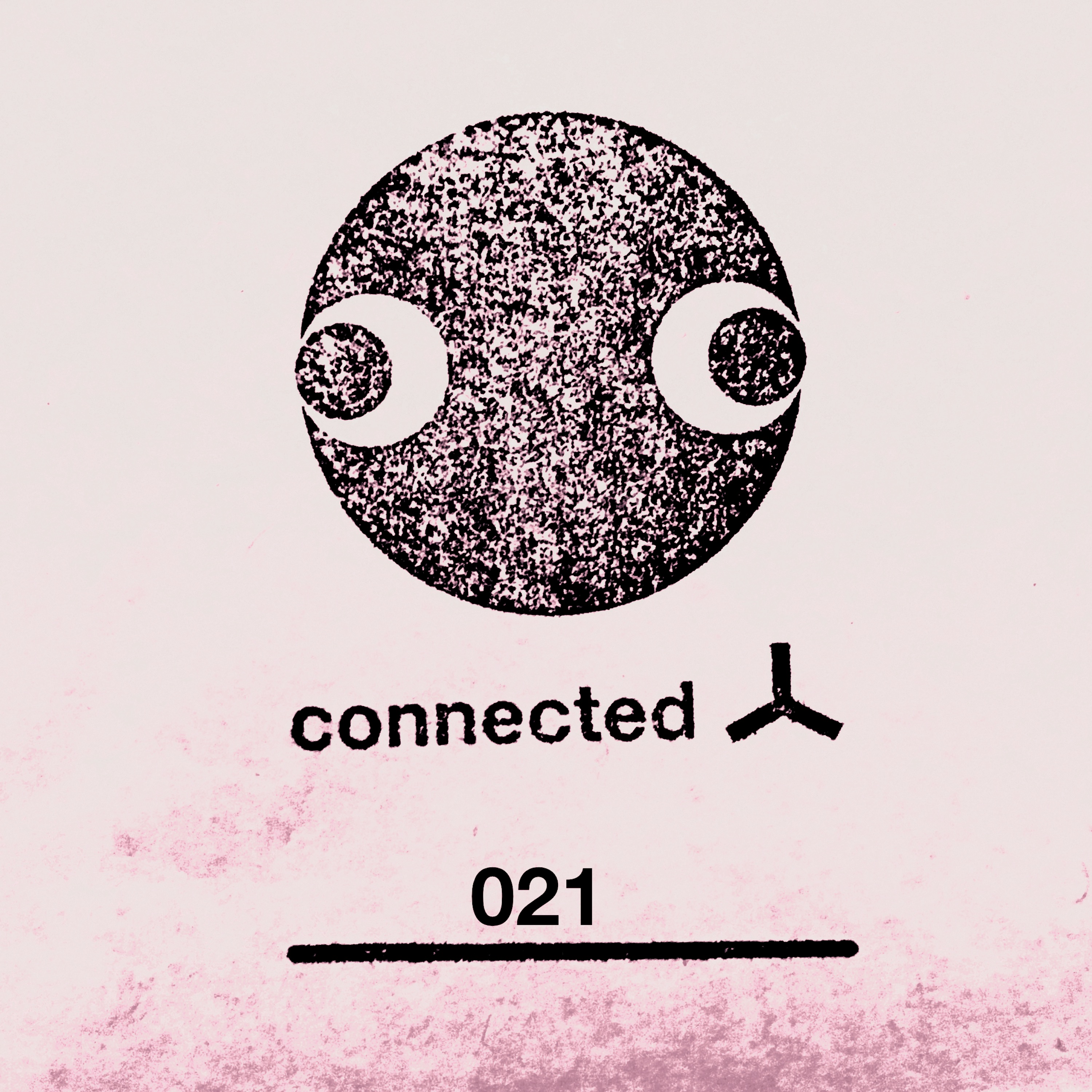 Florian Busse - Jamieja EP
Now well established amongst taste making DJs and in-the-know dancers, connected continues to impress with its latest EP from Florian Busse.
This is Busse's second EP on this label this year after 'Heus' back in August and again it shows a development to his sound. It is one that has a real focus on fine sonic sculpting, and comes after outings on This And That and Younion. The German's ability to imbue his tracks with real emotion and narrative is on display once again here.
Opening up the EP is anthem in the making 'Jamieja' Feat. Lisette Santiago where Florian provides a memorable marimba groove that runs through the whole track. It's underpinned by a calm bassline and rough, overdriven drums that together create a powerful groove over which New York percussionist and singer Lisette Santiago performs an atmospheric take on a traditional Afro/Caribbean song to haunting effect.
The equally standout 'Royalty' has lovingly precise and detailed drums and insistent synth line filtering that has the lead stuttering, fading and climbing before succumbing to emptiness. It then lifts once more as pixelated chords and melodies build intensity resulting in a sparse yet arresting cut designed to make a real impact. Then comes a Bouncy Mix of 'Jamieja' with added weight in the drums and an uncompromising synth line throughout. Lisettes's vocals still provide the atmosphere but this time on top of a more popping after hours groove.
All three of these cuts are masterfully crafted and offer something fresh and exciting for dance floors.
Tracklist:
1.'Jamieja' Feat. Lisette Santiago
2. 'Royalty'
3.'Jamieja' Feat.Lisette Santiago (Bouncy Version)