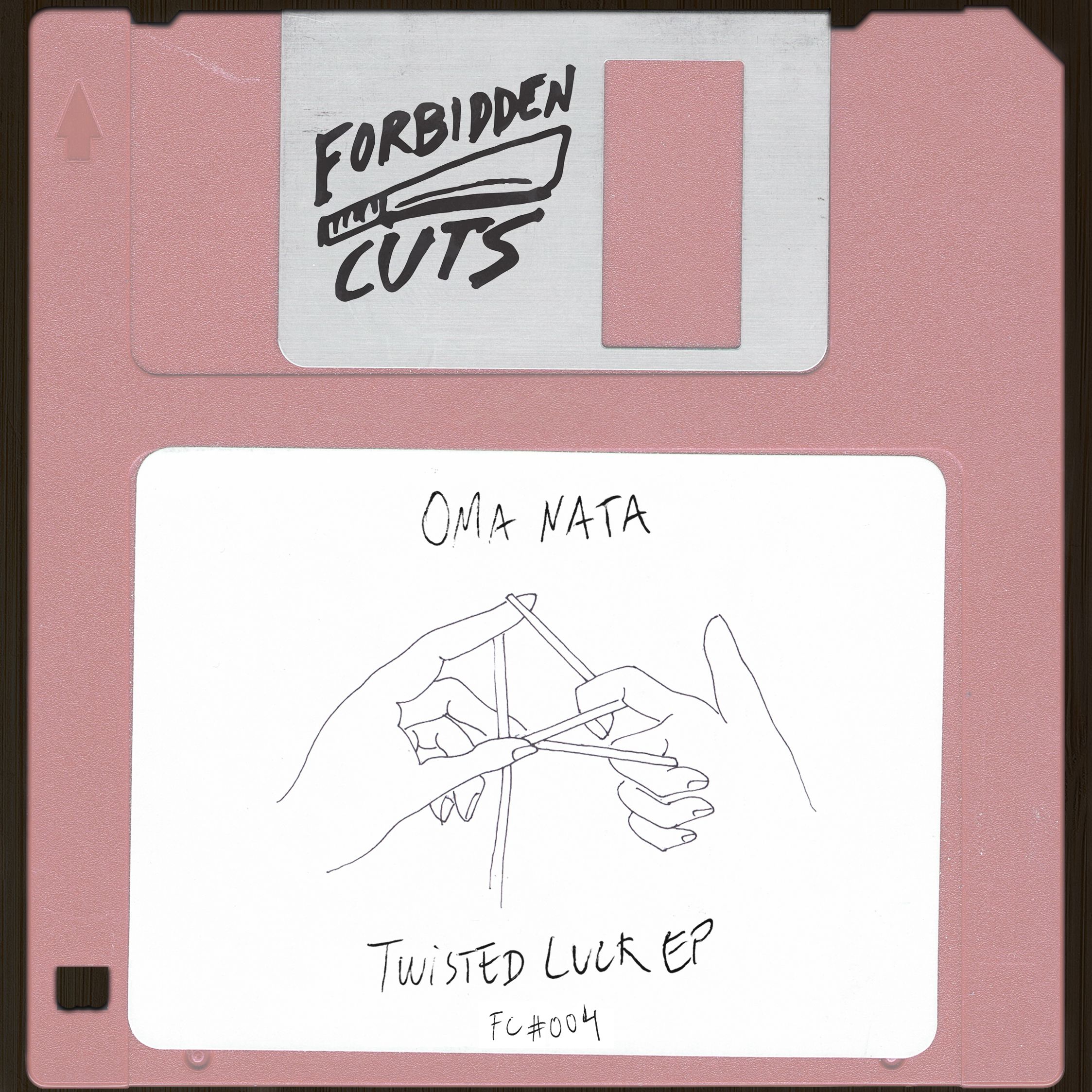 Oma Nata - Twisted Luck
Discotexas subsidiary, Forbidden Cuts returns with another of its club-focussed EPs, this time a jazzy affair from Oma Nata, a mysterious Portuguese artist living in Hamburg.
The man behind the Oma Nata moniker has released a wide range of music but with this project focusses on a more moody, vibrant and exotic sound that takes in everything from Latin American influences to West African jazz as well as classic house.
First up, the fantastic 'Twisted Luck' is a freeform house number with jazz trumpets and finger clicks, low slung bass and blues vocals all coalescing into a vibrant groove. A mélange of melodies and saxophones, chords and percussive lines all take turns in being the lead and it's the sort of swinging track to get any floor moving.
The equally brilliant and busy 'A Break Forever' is all jazzy chords and prickly percussion. It's loose yet loopy and will get anyone up on their toes thanks to its excellent St Germain style deep house vibes.
These are two fresh and original tunes that bring real originality and invention to house music.
Tracklist:
1.Twisted Luck
2. A Break Forever