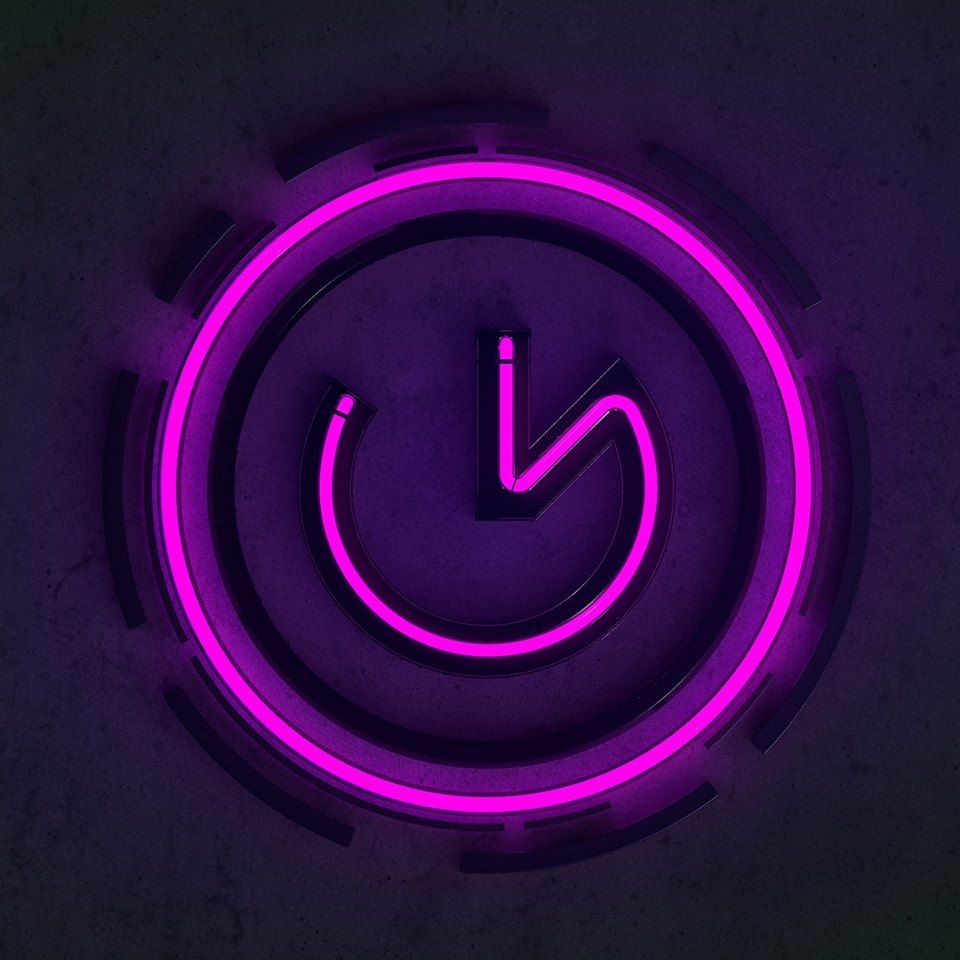 Jango Music Festival – Ade 2017
Renowned French label Jango Music are taking over Amsterdam at this coming ADE as they will be showcasing their impressive roster at 3 exclusive dates at the PLAYERS bar! No need to wait for pay day to count your pennies because its free entry! This certainly is a special festival event for people who love House music.
The Jango Music Opening Festival starts on the 18th October (Wednesday), featuring Alsahm, Benny Camaro, Capo & Comes, Gothenburg Beats, Helen Dickinson, Kayligs, Léco, Kriss Norman, Mehdi Maghraoui, Midnight Sun, Splashfunk and Vince Demarez.
La Jango is the following day (October 19th, Thursday) with the line-up including, Black Legend, Capo & Comes, Damon Grey, David Vendetta, D.O.N.S, Freemasons, Havoc & Lawn, Johnny Yip, Jude & Frank, Leandro Da Silva, Malikk, Mazai, Peverell Bros and Sugarstarr.
Finally the Phunky Jango Closing Festival ends the Friday October 20th with the line-up including, Bart Schulz, Benny Royal, Capo & Comes, Chadash Cort, Chris Marina, Damon Grey, Itchy Lemon, Jamie Hughes, Johnny Yip, Luca Garaboni, Orson Welsh, Paul Jockey (From Criminal Vibes), Peverell Bros, Rino(io)DJ, San Sebastian, Sonny Vice and Sound Like!
This truly is an epic lineup over 3 days of madness, including some heavyweights within the House music industry. Another reminder that this is a free event which you would be insane to miss, so make sure you get yourself down to PLAYERS bar next week.
Full Event Details
https://www.facebook.com/events/488903258154918
Jango Music Online
http://www.jango-music.com
https://www.facebook.com/jangomusiclabel
https://twitter.com/jangoofficial
https://soundcloud.com/lucasreyes