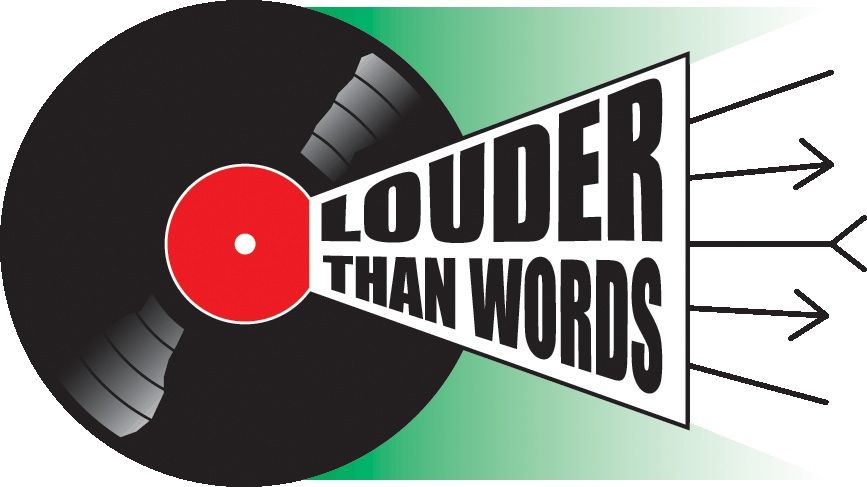 Louder Than Words announce full line-up for their 2017 Festival
Louder Than Words celebrates that essential, magical relationship between music and writing. Whether Guy Garvey talking lyrics; Edwyn Collins performing his own music or Hugh Cornwell talking about life in The Stranglers, the Festival has something for anyone with a love for music, and the way words are used to inform and contribute to its melody.
Taking in Q&As, panel discussions and workshops the Festival, now in its fifth year, is back at the grand Principal Hotel, Manchester. A beacon of popular culture, the Festival draws important music personalities to Manchester for one weekend, as well as an audience from as far afield as San Francisco and Moscow. The full weekend programme is now available from www.louderthanwordsfest.com but just a few particular highlights are listed below:
The weekend kicks off with Jah Wobble of Public Image Limited, moving through a conversation about all things mod with uber-Mod Paul 'Smiler' Anderson, before the party decamps to the gorgeous hotel bar to enjoy one or two tins of Revolutions Brewing Co.'s Louder Than Words ale!
Saturday:
Saturday's highlights include Rat Scabies talking about life in The Damned, Steve Ignorant of Crass, Horace Panter (The Specials) in conversation, original punk Jordan, Pete Wylie of The Mighty Wah! and Celeste Bell talking about her late mother, X-Ray Spex' Poly Styrene.
Sunday:
Take your pick from Paul Hanley talking about the rollercoaster world of The Fall, Miles Hunt of The Wonderstuff in conversation,Mickey Bradley of The Undertones and Robert Forster talking about life in 80s sensations The Go-Betweens.
And this is merely to pick out one or two names. Across the weekend there are panels discussing and decoding everything from the club scene, the vinyl revival, black female voices in Manchester music, the 60's counterculture, punk and the spirit of '76, pop and politics and the very thorny question of how to make money from music writing. Very special events including Rockanory with Louder luminary Zoe Howe, The Time Travelling Suffragettes and The Unsung hosting a funeral party for music's forgotten heroes.
Key music writers such as Barney Hoskyns, John Ingham, Paul Morley and of course Louder's John Robb will take full part In proceedings. As well as looking back with the most significant music personalities of past decades, Louder Than Words also celebrates future voices, with a continuing focus on the role of education in music and journalism, whether that be welcoming back the Slam Poetry workshop team; involving students as volunteers and panellists; arranging workshops on everything from writing and getting published, making music, DJing and music law. The Wilko Johnson Writing Award will make an extremely welcome return, celebrating young music writers under 25.
As well as hearing their stories, the Festival also offers a unique chance to get up close to people often only seen on the stage; in a much more social, conducive atmosphere of the Principal Hotel. Built in 1895 as the Refuge Assurance Building, the grade two listed structure's eclectic baroque style provides the perfect venue for an event of such diverse topics, with varied rooms used, including the elegant, wood-panelled Director's Suite and the Post Room for more social occasions, as well as fringe events and book signings.
Across the board, then, there is something for everyone, whether aspiring music scribe or established music maker, with over 40 separate events over the weekend in four different rooms within the hotel (not forgetting the bar!).
Listen to your musical heroes… get books signed… get up close and personal with your musical heroes. Mark the November 10-12 weekend in your diary. It might get Loud…