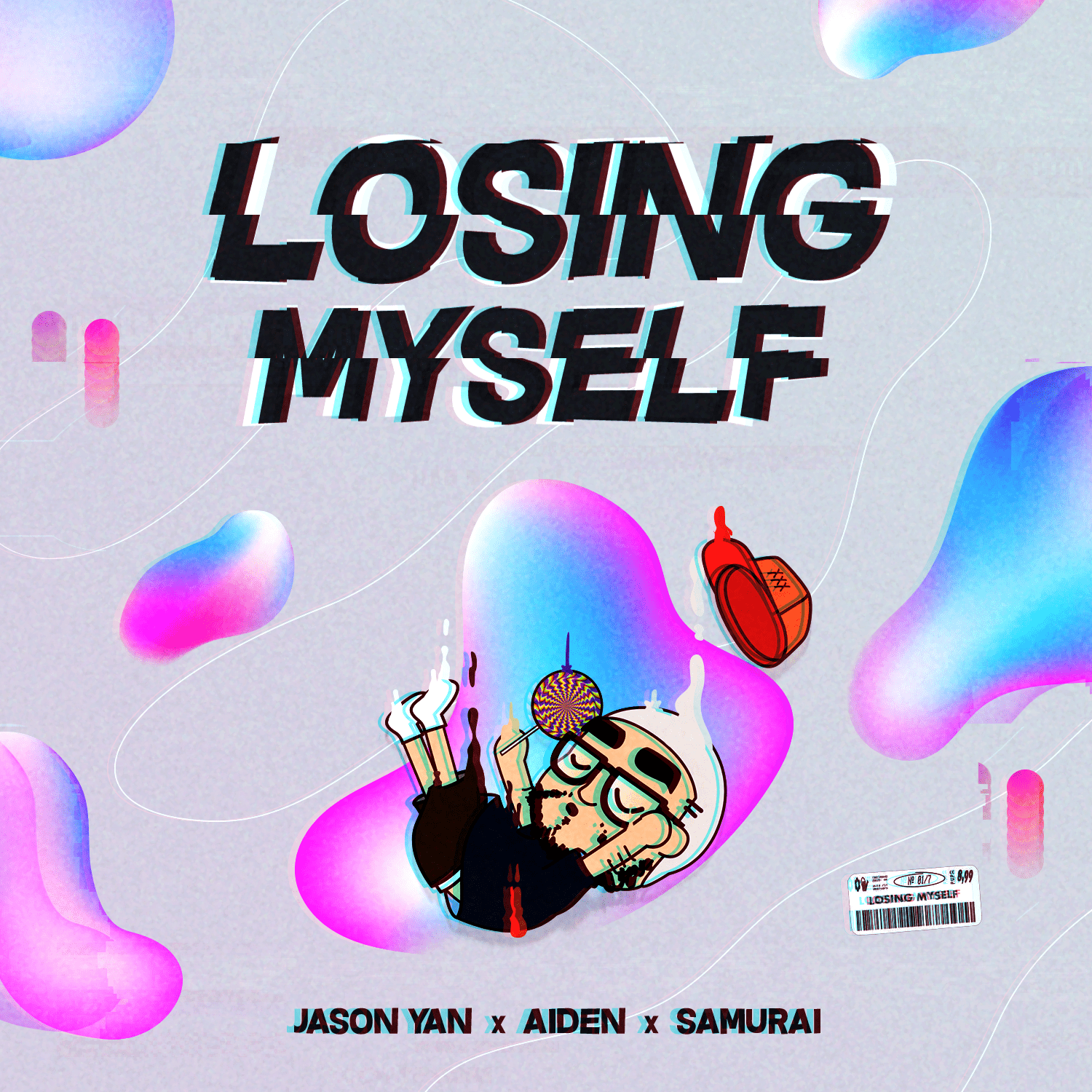 Jason Yan, Aiden and SAMURAI unleash 'Losing Yourself'
There is no moment more exciting than when young, up and coming artists join forces to create fresh music that has the potential to become unstoppable. This is certainly the case for Jason Yan, Aiden and Samurai as they release their brand new track 'Losing Yourself'.
Starting off with a modern, chilled out, electronica vibe, bright melodies tip toe across the beat before introducing us to wispy and inviting vocals hooks. 'Losing Yourself' swells into an epic synth-led drop with a half-time beat that compliments the build-up.
The musicality re-invents itself every 8 bars offering an alternate drop each time and providing you with a taste of a multitude of genres. The way this production has been put together is totally innovative and completely flawless, it brings to light the raw talent and complexity of the skills these boys have.
Jason Yan is arguably the hottest rising star in China since 2017, have re-located to LA, the 22-year-old DJ and producer has a wealth of knowledge and experience under his belt along with several top releases such as 'Clout Overdose'. Jason's collaboration with newcomers Aiden and Samurai has been a breath of fresh air and we can only hope that more music is on its way from this incredible trio sometime soon.
Lose yourself in 'Losing Yourself' and grab a copy here:
https://jason.fanlink.to/losingmyself
Listen to 'Losing Yourself'
Music Video
Jason Yan Online
www.instagram.com/jasonyanmusic
www.soundcloud.com/jasonyanmusic
Aiden Online
SAMURAI Online
www.instagram.com/samuraiofficial_music