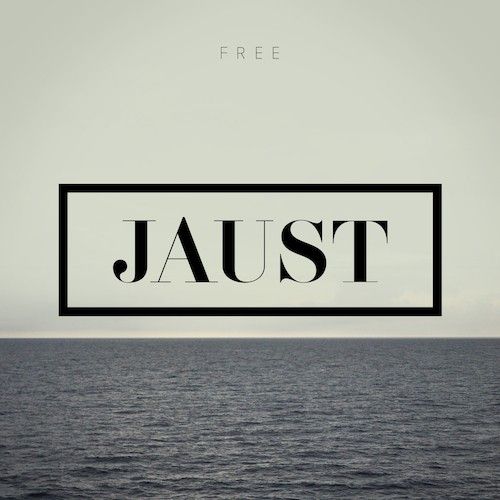 Jaust – Free
Los Angeles based producer Jaust makes their next step towards his forthcoming self titled debut album.
Taking inspiration from 90's cult classic movie La Haine, where violence and beauty collide, Free beams us into outer regions and unfolds the sonic journey of this unique and unpredictable musician.
As with previous singles Jaust as enlisted a trio of producers to stamp their marks upon his work, channeling their aural templates with ease.
Fellow US artist Druid Cloak should certainly not require an introduction. Little is known as to when his music emerged to the wider reaches, but with one foot in bass music and another in the noise camp Druid Cloak has reworked Free as only he could. Blurring the lines in the best possible way.
Hailing from Brighton, and actively releasing through the genre shifting Planet Mu record label since 2007, the music of Ital Tek is unmistakable. Operating on the fringes of early dubstep, bass and psychedelia hold strong. All of which are firmly on display here, where he channels the original elements of Free into his trademark sound.
A name unfamiliar to most, Old Ransom delivers a remix of mammoth proportions. Taking influence from juke and footwork, the floor is leveled as he drives Free through the vortex.
Free insures once again that Jaust is producer who refuses to be pigeonholed or tied to genres and set paths.