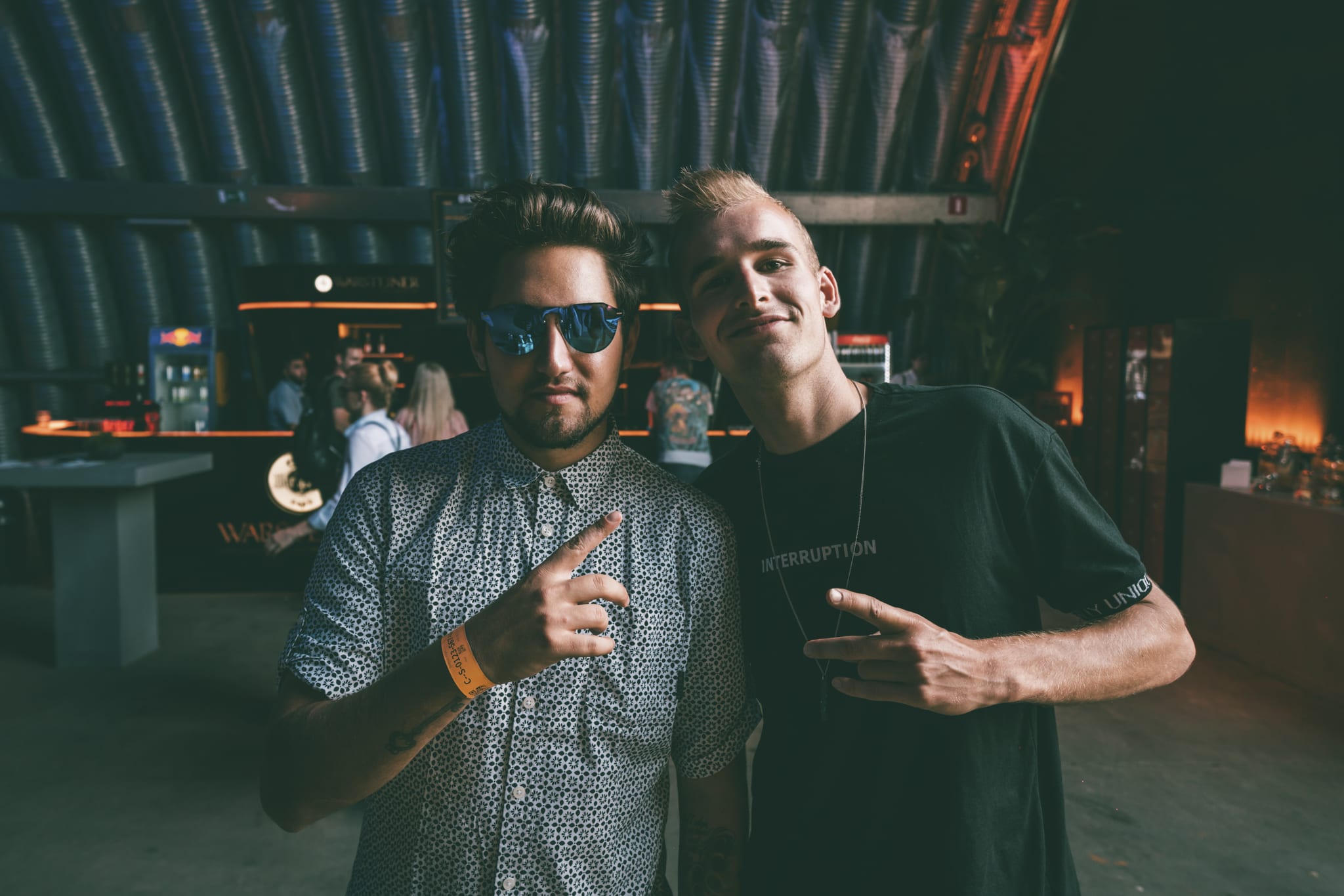 Jauz & Franky Nuts Team Up on "There For U." Out now on Bite This!
Franky Nuts is back with another release this month, this time teaming up with Jauz on "There For U." The track receives Jauz & Franky's heavy yet melodic touch in the form of trap-influenced basslines intermingling with undulating electronic synths and upbeat percussion. The vocal riff adds a dreamy element to this sonic journey as if a headbanging session was pleasantly interrupted by an ethereal voice. "There For U" follows Franky Nuts' recent remix of Flux Pavilion's "Somebody Else," released on Circus Records. So far, Franky Nuts is blazing full speed ahead into the new year, so we can't wait to see what he has up his sleeve next.
Franky Nuts is a name that the international bass scene only recently became familiar with, but one that seems like it's here to stay. Hailing from the Netherlands, the DJ and producer exploded onto the circuit in 2019 with a unique musical style that merges powerful vocals and harmonies into a deadly combination. His sound resonated with both fans and tastemakers alike, as Franky Nuts signed to Flux Pavillion's Circus Records and quickly reached several million plays on Spotify in the span of the summer months. Renowned artists including The Chainsmokers, NGHTMRE, Combo, Zeds Dead, Skrillex, Excision, and more have supported him; Franky has even made stage appearances with Jauz to perform his tracks with him at Parookaville & Bootshaus in 2019. Ending 2019 with an epic 12 releases on his home base Circus Records as well as guest appearances on Bite This and remixes for the likes of Doctor P and further ones for Modestep & Delta Heavy on the horizon, Franky Nuts is carving out a niche for himself in the electronic music world.