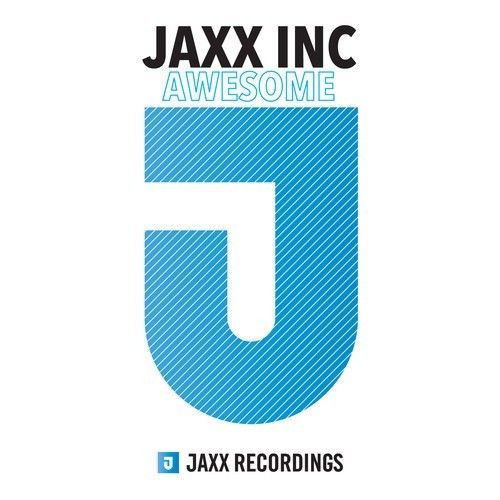 Jaxx Inc. – Awesome
Parisian trio 'Jaxx Inc' slam into springtime with an abundance of ambition, releasing a juggernaut of heavy-hitting singles over the course of a four week period.
Hugo, Max and Clement – whose music is gradually gripping the consciousness of the EDM collective – have been hard at work in their studio in Northern France putting the finishing touches to their huge arsenal of original music. Set to hit the download charts from April 21st with 'Awesome' as lead single, the threesome plan to keep the dust in the air by releasing a track a week through April and May with some big surprises to come!
'Awesome' may well be a bold statement from the boys but as the track unfolds with seething electronic riffs, rampaging minor-scale arpeggio sections and stomping basslines it becomes crystal clear that Jaxx Inc are intent on taking no prisoners whatsoever with their hard-as-nails take on the progressive sound.
Jaxx Inc 'Awesome' is out now on Beatport through Jaxx Recordings. For more information visit www.facebook.com/jaxxinc.

www.twitter.com/Jaxx_Inc
www.facebook.com/jaxxinc
www.soundcloud.com/jaxxinc