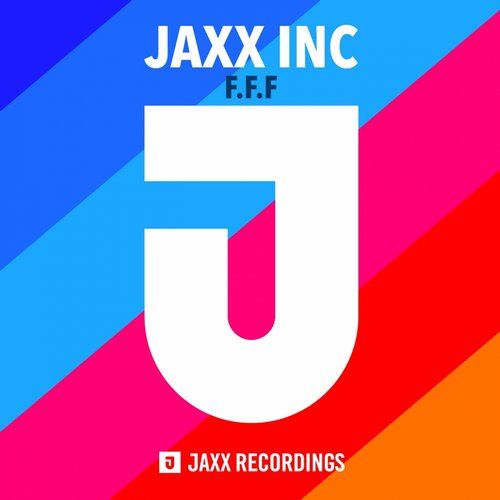 JAXX INC – F.F.F
Keeping up the bass-crashing waves of music, Jaxx Inc. ramp up the pressure, following up last week's single 'Awesome' with 'F.F.F' on in-house label Jaxx Recordings. With just seven days between releases, the trio from Paris waste no time in demonstrating the production finesse that is beginning to make their mark in the electronic music industry.
This latest creation sees Jaxx Inc refine their style within the realm of big room progressive electro, bringing a pristine mixture of build up and drop down in a track which takes the listener on a journey through texture and technique. Anthemic chimes layered over parallel bass lines lead into a choppy synth and percussive crescendo, unfolding into a hard hitting large bass-sound chorus.
With a top 3 track in DJ Mag France under their belts this month, 'F.F.F' continues to launch the trio towards prominence. Creating music which is "gradually gripping the consciousness of the EDM collective", Jaxx Inc. look to summer 2014 as a chance to further establish themselves as up-and-coming musical forces to be reckoned with, 'F.F.F' serves as the perfect second base to build themselves up from.
www.twitter.com/Jaxx_Inc
www.facebook.com/jaxxinc
www.soundcloud.com/jaxxinc