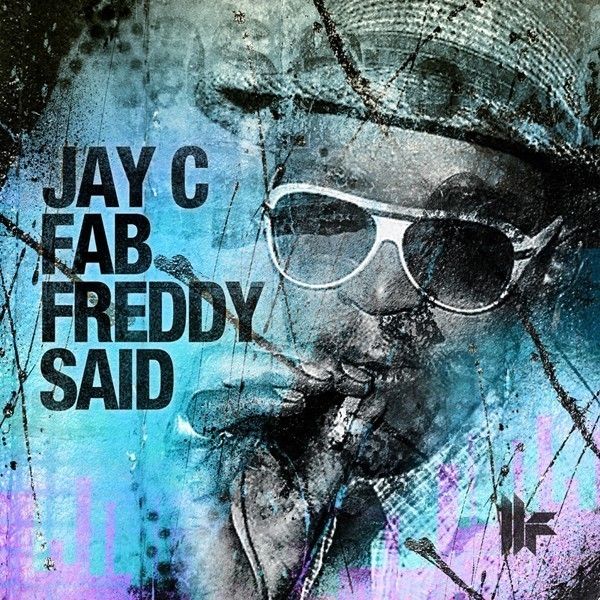 Jay C ­- Fab Freddy Said
UK house producer, Jay C is bringing disco back to Toolroom Records with the release of 'Fab Freddy Said', including two unforgettable remixes by Federico Scavo and Peter Horrevorts.
As a follow up to his 'Disco Is Not Dead EP', Jay C's clever interpretation of Blondie's 'Rapture' is all about what 'Fab Freddy Said'. Leading the charge, the original version takes us back to the days of disco with a nostalgia-infused vocal and perfectly programmed percussion. Next up, Federico Scavo's remix is crafted specifically for the club with those trademark drums and heavy bass that define his much-loved sound. Finally, Peter Horrevorts' remix is designed to sit perfectly in any poolside playlist, drawing the focus onto the unforgettable guitar lick, delicately layered over the bass and vocal.
With three unique and unforgettable takes on this cool disco tune, Jay C's 'Fab Freddy Said' is a necessity for any summer set.
Available now on Beatport: http://btprt.dj/12riLLM