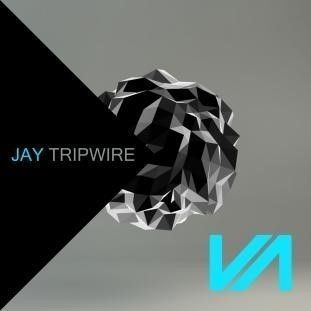 Jay Tripwire – The Beast
Pig&Dan's ELEVATE label is going from strength to strength in 2014 with a series of stunning releases. Next up is Canada's original exponent and pioneer of what has become known globally as the tech-house sound. Jay Tripwire is one of the most influential innovators around, his signature fusion of deep Detroit textures and intricate rhythms breaks down genre divides, covering all bases between deliciously deeply deep house and tantalizing techno. So, fittingly for such an innovator, he has chosen to release "The Beast" and 4 top-notch accompanying tracks, including 2 collaborations with Pig&Dan on their forward thinking ELEVATE label.
Pig&Dan have been flying high over the past months with a series of exceptional releases: on Monica Kruse's Terminal M label, Bulletdodge, Cocoon and Soma. Their "Morphism" collaboration on Bedrock, a brilliant remix of Test Pilot's "Sunspot" (Plus 8), and of course, their standout remix of the Inner City classic "Good Life" on Kevin Saunderson's KMS label, along with the huge "Slash" (ELV012) here on Elevate, have all been huge tunes. With an exceptionally brilliant experimental album due out on Bedrock this summer, followed by a super-hot feast of techno goodness in the form of their "Synergy" LP arriving here on Elevate in September, 2014 is shaping up to be a huge year for Pig&Dan.