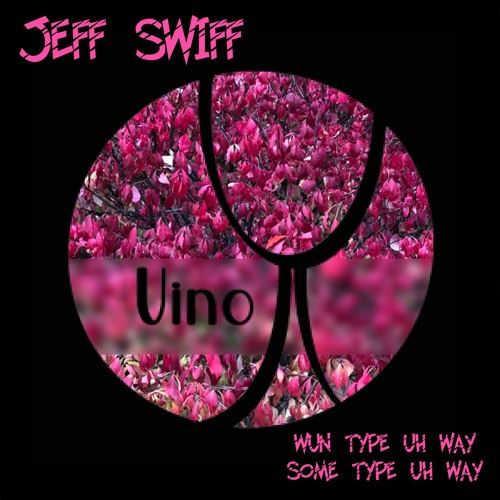 Jeff Swiff - Jeff Swiff EP
Vino Recordings celebrates 16 years in operation and its Minneapolis scene with a double A-side release from Jeff Swiff. Jeff's label with Christian James, Nicewon Recordings, which specializes in prime-time 'no-coast' house music sounds, and his seven-year-strong club night House Proud confirm Swiff's dedication to the genre. His style is focused on the bouncing, 'phat' sound of house, evidenced by these two spot-on, driving dance floor stompers with unmistakable Midwest vibes.
"Some Type Uh Way" shakes and rolls with delicious, jazzy keys, a crisp, swinging rhythm track, and a dreamy female vocal that pops in and out. "Wun Type Uh Way" presents a deeper and chunkier take, with pulsing, filtered loops and percussive disco vibes suitable for the latest of late nights. Vino delivers the goods once again.
Label and Artist Links:
www.vinorecordings.com
www.jeffswiff.com/