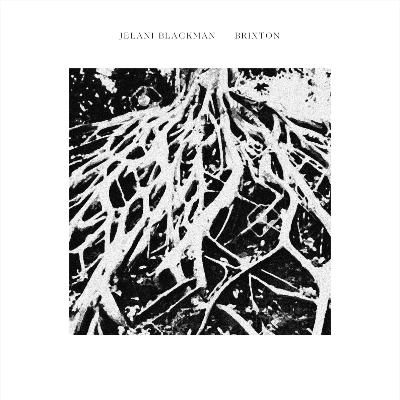 Jelani Blackman drops heartfelt new single 'Brixton'
With a succession of sinister trap sirens interspersed throughout, 'Brixton' sees Jelani confront the deeply troubling scenario of growing up fatherless – with lyrics repeatedly asking "How could you lose something that you never know?"
"Brixton is about being separated from my dad and the area he's from at two years old, but still feeling connected to it because I spent the beginning of my life there and it's where his family first came to from Barbados," Jelani explains. "The area and him have impacted who I am even though I don't really know either of them. It was a hard song for me to write, and it took a lot of dealing with personal demons to be able to confront it as an issue. I never wanted to accept that I'd gone through that stereotypical black male experience of growing up without their dad. 
Jelani burst onto the scene in 2014 with the critically-acclaimed dark anthem 'Twenty//Three'. Racking up over 3 million Spotify streams and coming in at #7 on the Noisey end of year poll, the track was soon followed up by a collaboration with UK innovator Brian Eno and duo Sylas for the single 'Layer'. 
A deeply introspective release tackling one of the most challenging of subjects, 'Brixton' is reflective of one of the strongest voices in UK Rap.
For more information on Jelani Blackman, please visit:
Facebook | Twitter I Soundcloud | Instagram