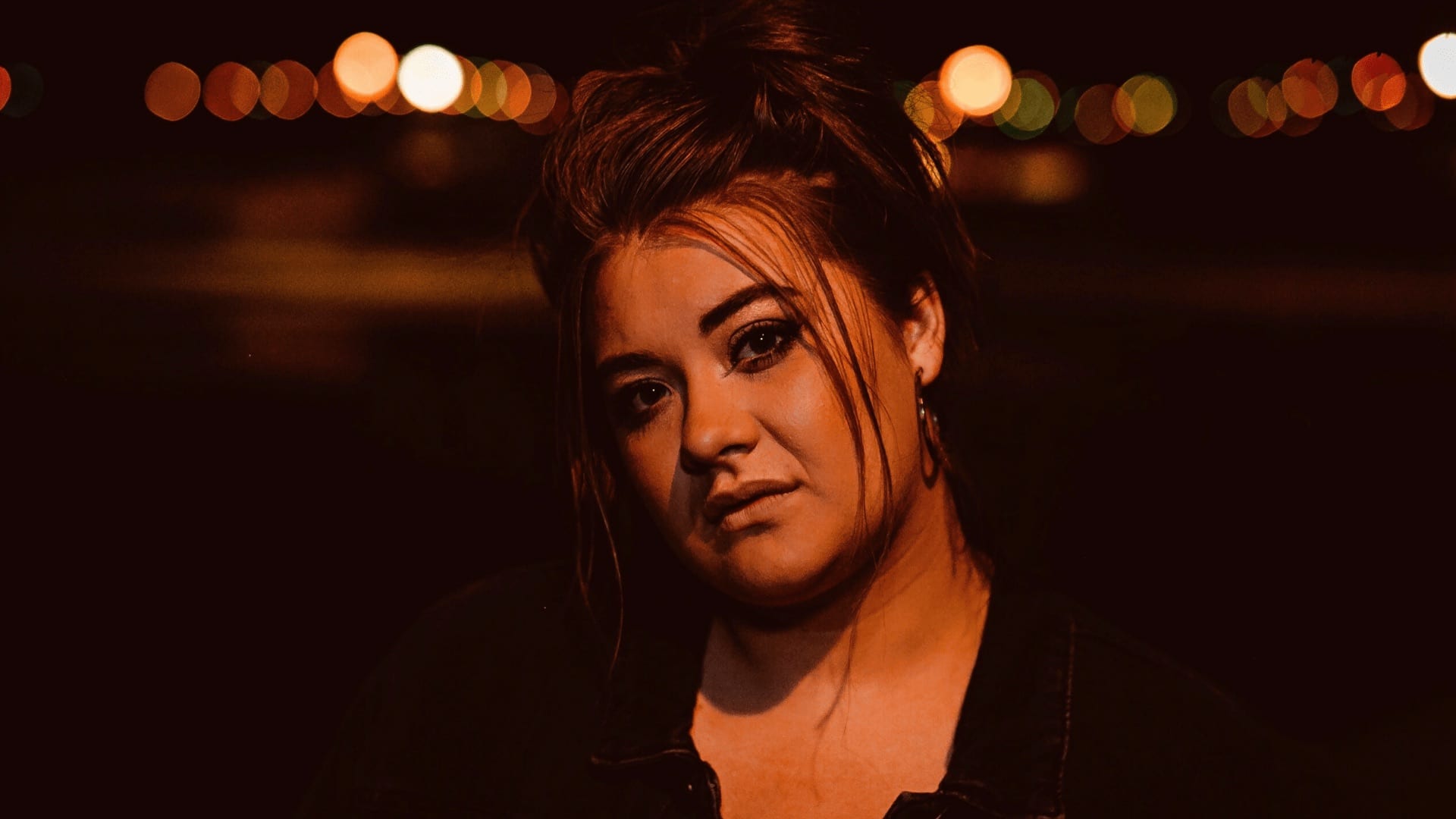 Jennifer Owens unveils brand new track 'Spend the night'
Jennifer Owens has released a brand new offering, 'Spend The Night'. The pop-singer/songwriters' new track lures us into the unmatchable feeling of falling in love and the possible conflicting emotions chained to catching feelings. As she stated "The magnetic nature of falling in love, hoping it's reciprocated, feeling unable to be apart, and spending every moment you can together.".
Motivated by the world's reaction to, and hunger for emotive and moving tracks by artists such as Adele, and more recently Lewis Capaldi, and after receiving high praise from Lewis on her first Instagram post, the timing seemed perfect to put Jennifer's (25) own story to tape. Coming from humble beginnings in Basildon, Essex, with a challenging childhood and family dynamic, you could be mistaken for thinking Jennifer's songs are about the love of a boyfriend and the loss of it. If you scratch beneath the surface, the songs aren't always what they seem, but she insists they should be interpreted in any way which helps the listener with their journey. Jennifer's unfiltered approach to social media generates messages most days from people all over the world, admiring her honesty and down to earth nature.
Listen to 'Spend The Night' below: