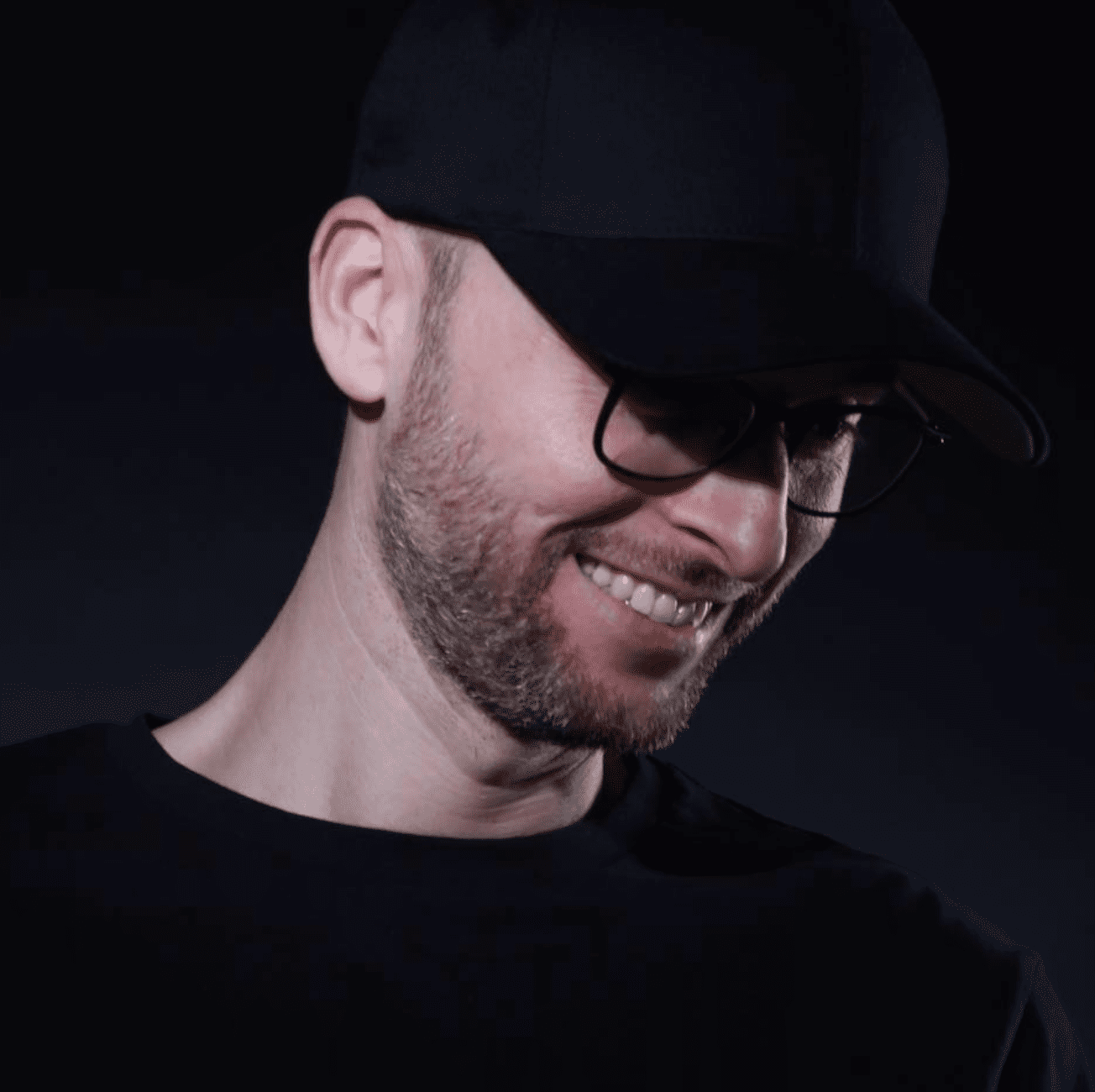 Jens Mueller – Guestmix
Jens Mueller has been making hair raising techno tracks for as long as he can remember, influenced by the likes of Chris Liebing Andreas Kraemer and Steve Stoll. Some of his top releases include 'Pulsar','Get Back' and more recently '19AX01'. Jens passion for music has leaded him to create 2 record labels, Sound Kleckse Records and Techno Pressure Records to look after and nurture up and coming producers.
Jens has been behind the decks lighting up dance floors since 1994 and has played set's at some of the Europe's most prestigious events such as Love Parade and USB Festival.  He has put together an exclusive mix of some of his favourite Techno tunes especially for iHouseU.
Jens Mueller Online
www.dj-jensmueller.de
www.soundcloud.com/jensmueller
www.twitter.com/DJ_JensMueller
www.instagram.com/jensmuellerdj
Tracklist
Uto Karem – Rave Zero 9 (Original Mix)
UMEK, D-Unity – Narrative Adventure (Original Mix) – Suara
Sudo – Existence (Original Mix) – 100% Pure
Timo Son – Point Beyond (Original Mix)
Giuseppe Castani – Hopeless – Technocracy Records
Teenage Mutants – Real (Original Mix) – Noir Music
Stoked – Crimson Tide (Original Mix)
Fatima Hajji – Melodream (Original Mix)
Oliver Lieb – Tesla (Reduced Mix) – Tronic
D-Unity, Atroxx – In Stereo (Original Mix)
Murat Ugurlu – RDM (Original Mix) – Reload Black Label
David Moleon & QNUM – Pyramid (Original Mix) – Copyright Control
Coyu – Practical Disorder Compulsory (Coyu Raw Mix) – Suara
Matt Mus – DRNK (Original Mix)
Apropos – Power (Original Mix)
Drumcomplex – Joy – Terminal M
Adam Beyer – Teach Me (Amelie Lens Main Mix) – Drumcode
Eric Sneo, DJ Rush – Body Control (Original Mix) – Tronic
Ferhat Albayrak – Sundrowler (Luca Gaeta Remix) – Tronic