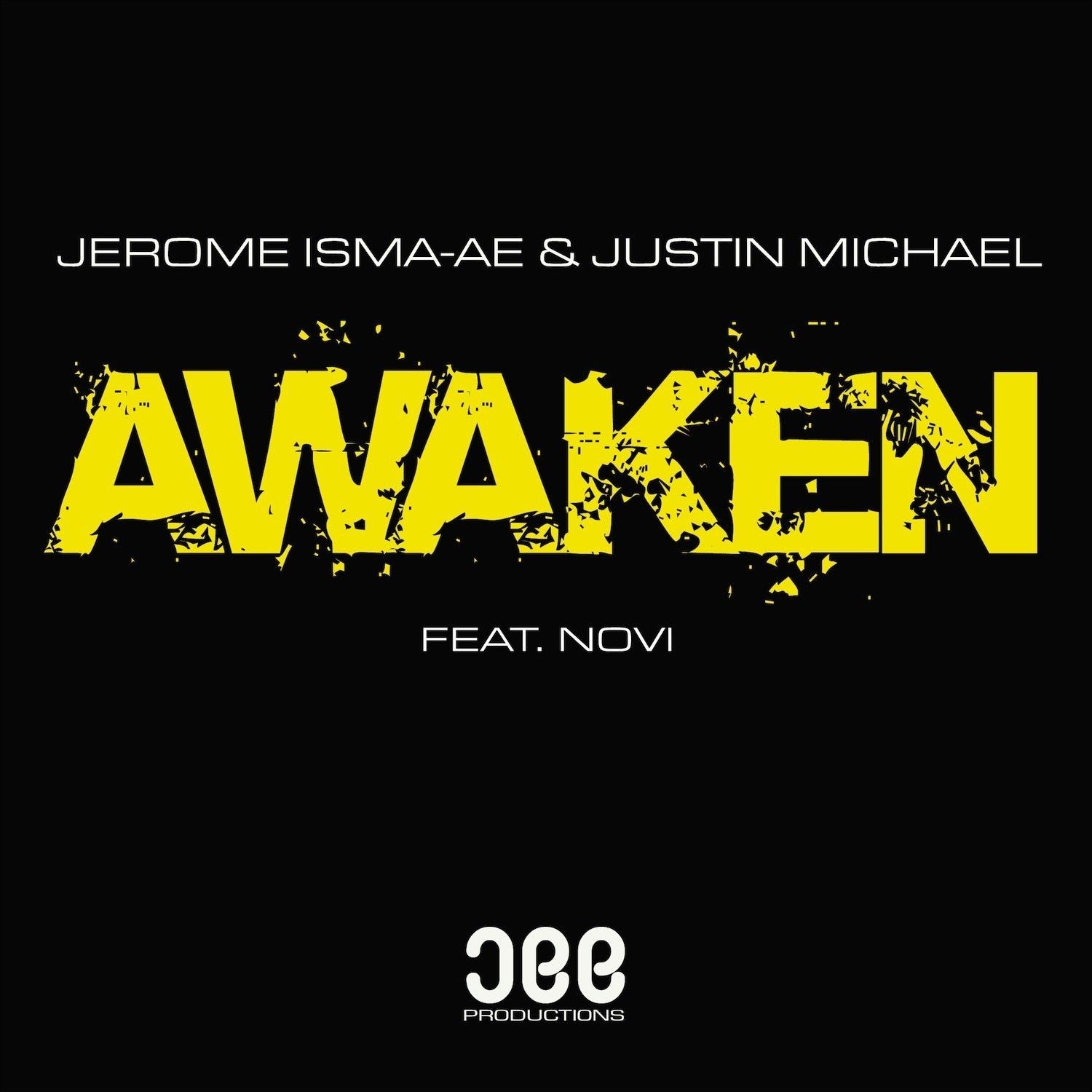 Jerome Isma-Ae & Justin Michael – Awaken
Jee Productions, the successful label of Jerome Isma-Ae and now part of Armada Music, has come a long way since its launch in 2004 and lives up to its reputation with the release of "Awaken" featuring Novi. A collaboration between Jerome and LA-based producer Justin Michael, "Awaken" is out now on Beatport.
"Awaken's" dark sounds and techy, rough edges give this prog-house tune a dirty, deep push, a perfect play for the 4AM moments in the underground clubs and the prime time killer at any festival.
German producer Jerome Isma-Ae is one of the highest selling progressive house producers in the world, known for his distinguished drum patterns and rumbling basslines. Dutch/American Justin Michael also pioneers his own sound, a version of what he calls 'Rocktronica,' and has worked with esteemed vocalists like Bruno Mars and boasts his own list of Beatport chart-toppers on various high-powered labels. Electro-pop songstress Novi rounds out the collaboration, lending her breathtaking vocals and dark undertones to the driving track.
Jerome Isma-Ae and Justin Michael's 'Awaken' feat. Novi provides an excellent kick-off to Jee Production's addition on Armada Music.
CONNECT WITH JEROME ISMA-AE
Website: www.jeromeisma-ae.com
Facebook: facebook.com/ismaae
Twitter: @JeromeIsmaAe
Soundcloud: soundcloud.com/jerome-isma-ae
CONNECT WITH JUSTIN MICHAEL
Website: www.djjustinmichael.com
Facebook: www.facebook.com/justinmichaelmusic
Twitter: @djjustinmichael
Soundcloud: www.soundcloud.com/djjustinmichael