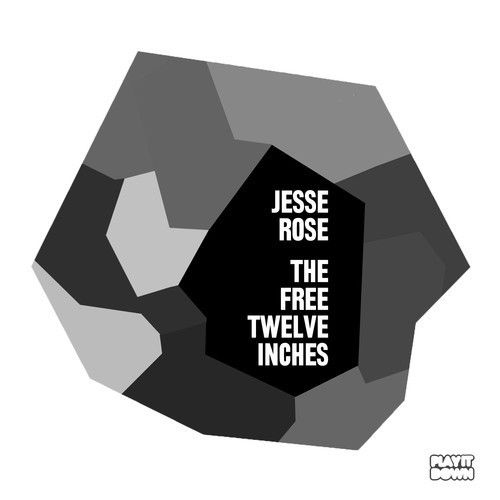 Jesse Rose – The FreeTwelve Inches
With the release of the third full-length album from Jesse Rose less than a month away, he's decided to give away an additional twelve tracks to his fans.
By 'liking' Jesse Rose on Facebook, you instantly get access to twelve whole tracks from the 12×12 series, including some that never saw a release. From instrumentals to remixes, 'Love The Feeling High' to 'Underbelly,' Jesse Rose offers up a bountiful selection of his works from the past year, and it's free to the world, but for a limited time!
You've only got twelve days from January 15th to freely access these tracks, after that you're just plain out of luck!
TRACKLIST:
1. Jesse Rose – Love The Feeling High (Instrumental)
2. Jesse Rose – Full Body Search
3. Jesse Rose – Play Around (Wonder View Drive Remix)
4. Jesse Rose & Brillstein – Shuffle ThePaper (Jesse's MFTN Edit)
5. Jesse Rose & Oliver $ – Bitchslap
6. Jesse Rose & Brillstein – Good Wife (Dub)
7. Jesse Rose feat. Arama – Time Is But A Moment (Kavanah Remix)
8. Jesse Rose – Time Is But A Moment (Instrumental)
9. Jesse Rose & Oliver $ – When We HeardSolid Groove (Dub)
10. Jesse Rose – Get Intimate
11. Jesse Rose – Underbelly (Berlin Version)
12. Jesse Rose – Underbelly (Detroit Version)
AVAILABLE UNTIL JANUARY 27TH AT 9:00AM PST. LIKE JESSE ROSE ON FACEBOOK AND ACCESS THE FREE TWELVE INCHES BY CLICKING HERE: https://www.facebook.com/jesseroseofficialpage