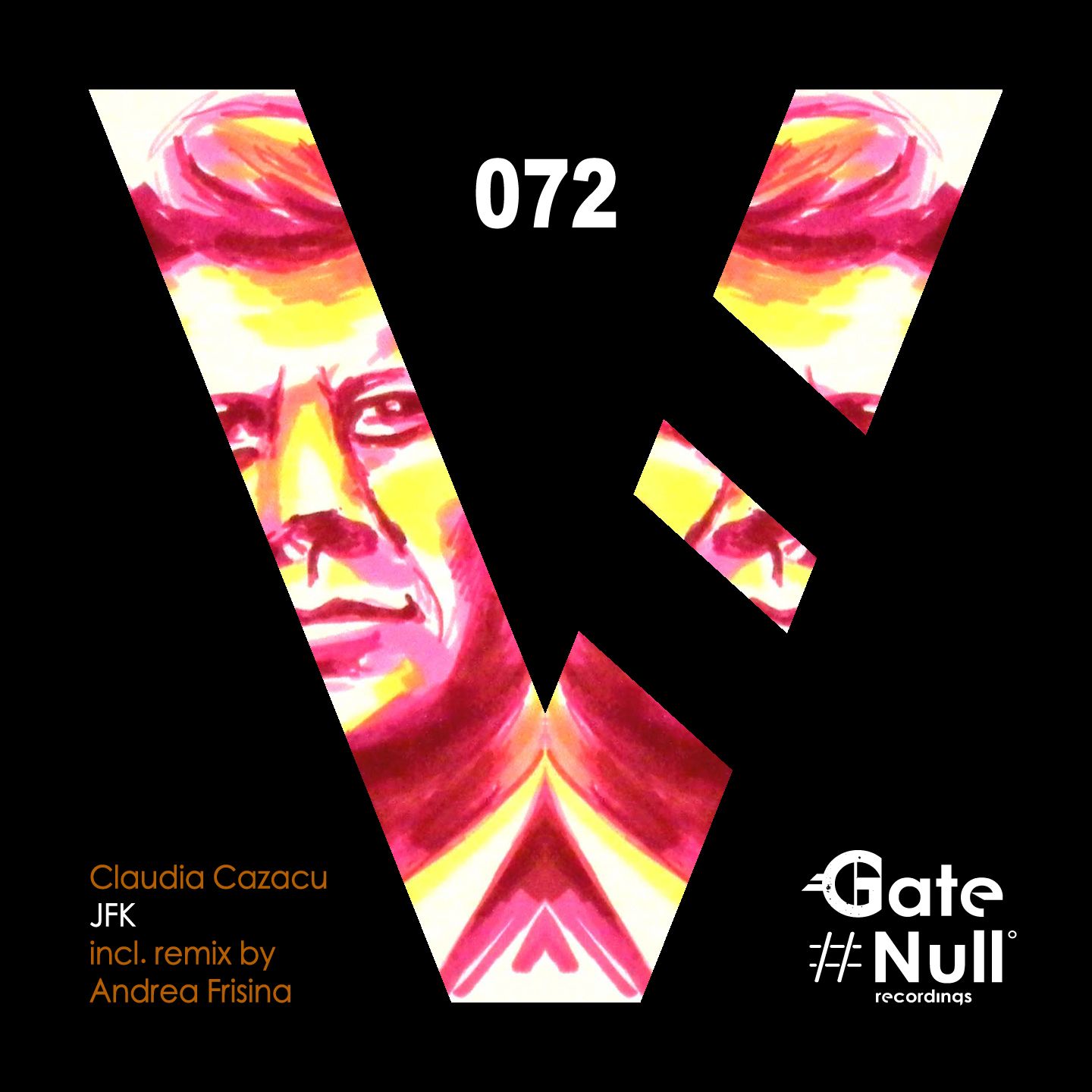 Claudia Cazacu - JFK (Andrea Frisina Remix)
If you are a proper techno lover then you will already be well aware of the work of the Gate Null label.
It has been going a while and is now up to release number 72. The person behind it is Claudia Cazacu, a talent who has already showed her hand on this label before now to great effect.
The original is JFK, a fearsome and physical techno track that is vast and rock solid. Massive pounding kicks set the tone as barreling hi hats and brutal bass add to the mix. It is impressively large and imposing and really will rattle your ribs and the warehouse walls. Remixing the track is label head Andrea Frisina, and the result is more stripped back and hypnotic, with rolling drums, dubby undercurrents and molten FM bass riding up and down the scale. It's a real barnstormer that rounds out a more than handy EP.
JFK is out April 18th.