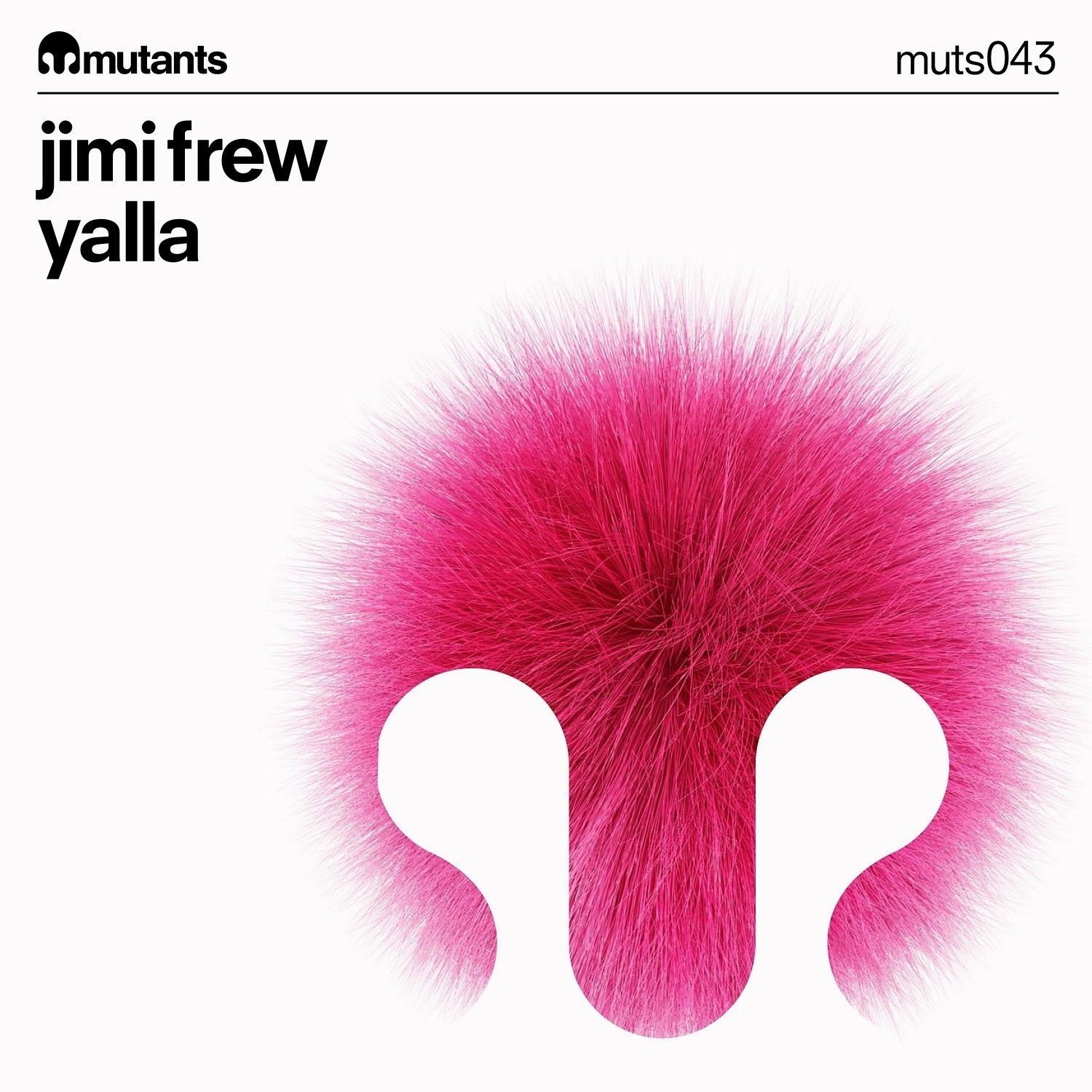 Jimi Frew – Yalla
To be released August 25th on Mutants Records, Jimi Frew delivers the next single from John Dahlback's Mutants Records. 'Yalla' is an electrifying and dynamic piece of work from the Sydney-based producer and songwriter.
He has created something that is packed with energy, and gives a distinctive stamp to this release. Of 'Yalla' he says, "Creating it was a fun and fluid experience. I'm passionate about big room, electro house which is a little left of center, quirky and yet still functional for the DJ on the dance floor." Packing a punch with its sharply rhythmical intro, the track begins to add textures – from Eastern-influenced use of guitar to the almost sinister vocal stabs. It continues to grow, gathering in momentum before dispersing away once again.
With "Yalla" an Arabic word for "Hurry Up" or "Come On", this is a excellently executed and resonating release from the Australian.