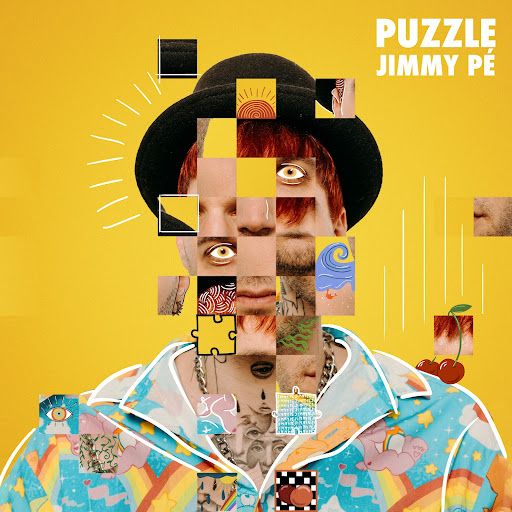 Jimmy Pe drops enticing video for electro house dancer 'Booty PoP
Jimmy Pe does things a little differently. The veteran producers eclectic dance house bops that we can all dance to, but in a more chilled and vibrant way. 'Booty PoP' is his latest creation, as part of his Puzzle EP. The video is fun-filled and provocative, much like the music he creates. 
It's fun and colourful with an extra twist, and Jimmy Pe proves once again that he is going absolutely nowhere anytime soon. Check out this party centric summer tune from Jimmy Pe, with the brilliantly executed video to go alongside.